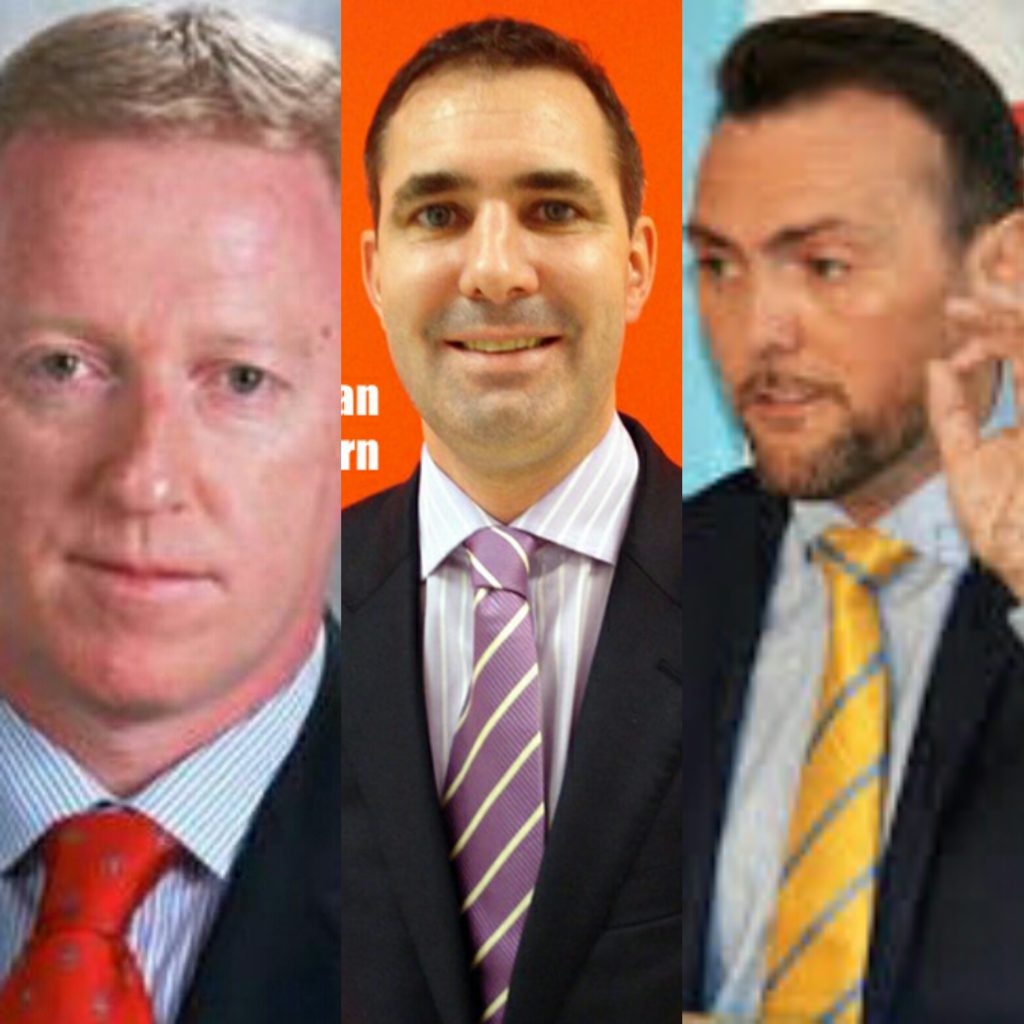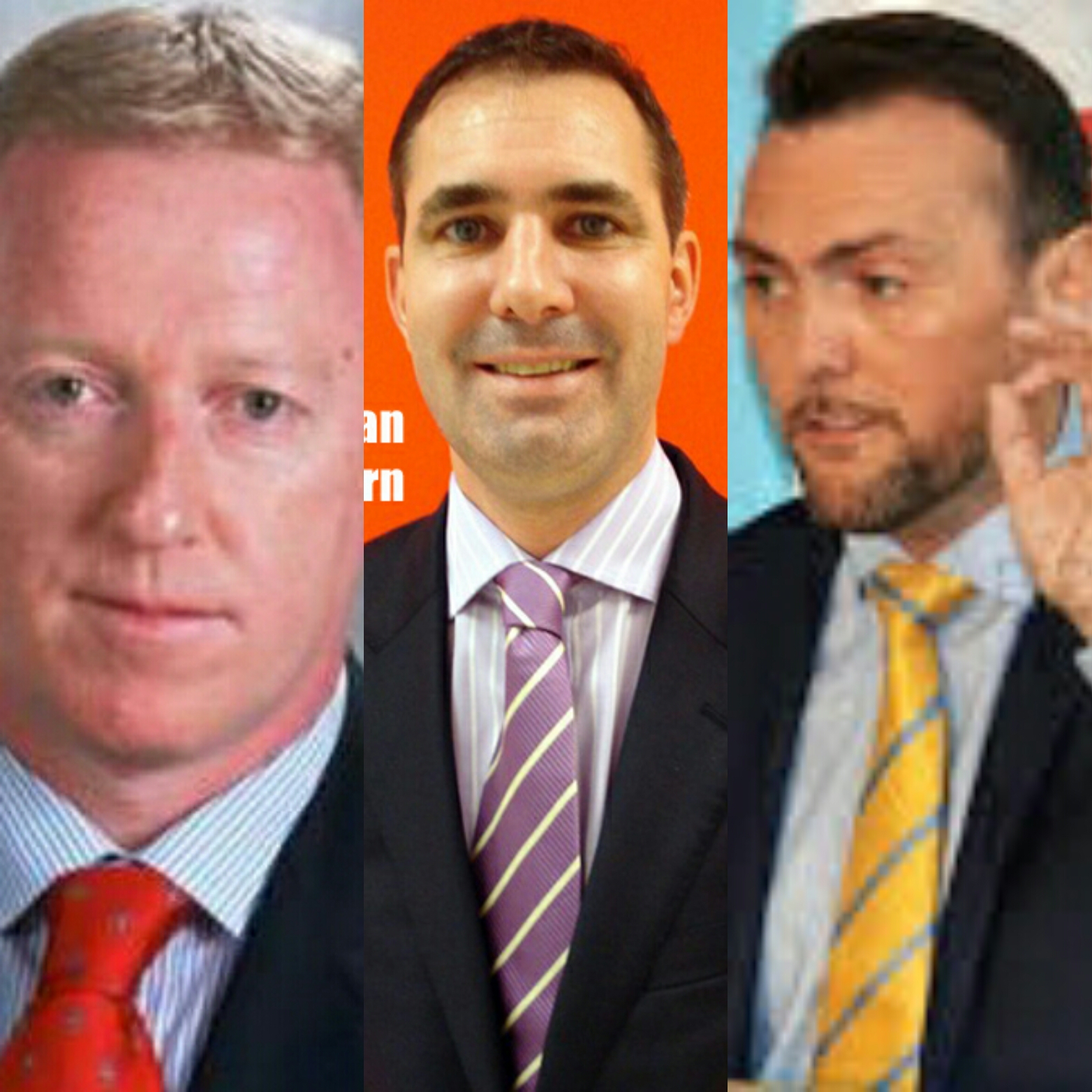 Nassau, Bahamas – Aliv is about to celebrate its one-year anniversary and since we at BP been letting them catch themselves we decided to make this week ALIV IN REVIEW WEEK.
Now it's been since January 1st when the Cellular Liberalization Task Force agreed for Aliv to have a presence in the islands of Bimini, Abaco, Moore's Island, Eleuthera, Exuma, Andros.
The point was that if they failed to meet these performance bond agreements they would be fined by URCA. And, while some of the islands have recently been brought online, with the help of Aliv's competitor, still to this day – almost one year later – Aliv has yet to comply. Why?
Even after raising some $60million at a high interest of return, Aliv presence in the islands has stalled and no one has come to the public to tell us why.
Why has Aliv failed to meet its performance bond obligations?
Why is a key island community under its agreements like Exuma not up and running?
When will communities like North Andros be delivered as promised and why is it taking forever to fulfill these agreements?
And why is URCA completely silent and unaccountable to the public on these developments?
Aliv has the money. It says it has the capital skills, but no one is informing the investment community and the public as to what is happening with the second mobile company.
Ya think they ga have an AGM this year and report to the shareholders?
We report yinner decide!