BTC PREPARES FOR HURRICANE SEASON – Company Partners with Chamber to Host Disaster Workshop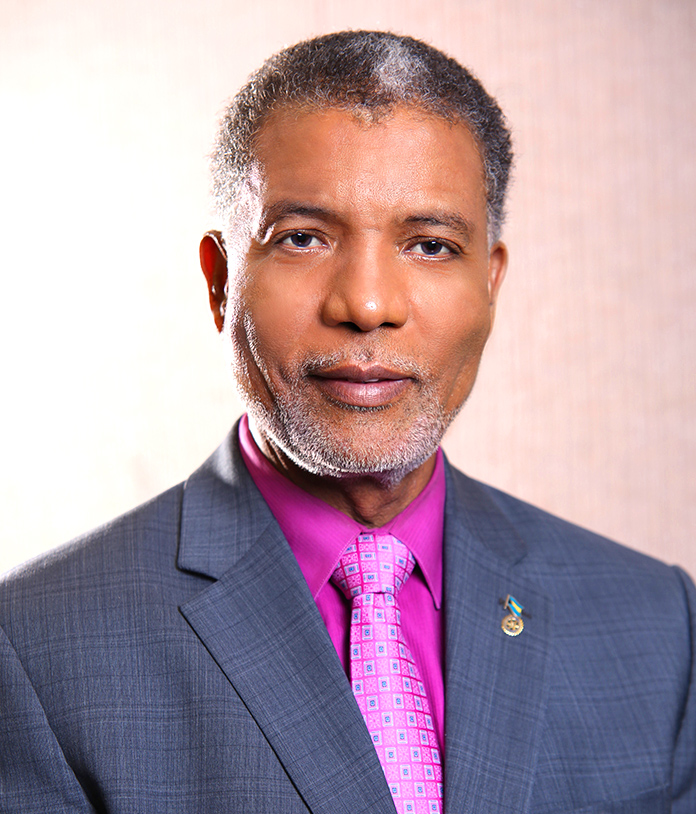 Nassau, The Bahamas – As a routine, BTC has completed its checks and balances and is ready for the 2017 Hurricane season. Year round, BTC ensures that its network is maintained. The company will also partner with the Bahamas Chamber of Commerce to host a special Disaster Recovery workshop with the business community.
CEO Leon Williams said, "This year, we wanted to ensure that we took the message of disaster preparedness and recovery directly to the business community. We're partnering with the Chamber of Commerce to provide more information to our clients."
As a result of hurricanes Joaquin and Matthew, BTC suffered tremendous damage to its landline network. "We used this as an opportunity to rip and replace our landline legacy platforms in some areas. For instance, Rum Cay now has fiber end to end. Additionally, we installed fiber services to San Salvador. We are still rolling out fiber services in Eastern New Providence and installing fiber in several communities in Grand Bahama," Williams continued.
"Our biggest concern during hurricanes is usually power. This year, we invested an additional $1m and installed an additional thirty generators throughout the country. We also test and service our existing generators as a part of our usual routines," said CEO Leon Williams.
The company has a Business Continuity Management (BCM) team that assists in this preparation. The team is led by Chief Technical Information Officer, Naaman Ellis. "We are working to make sure that our network and our team is ready for Hurricane Season. We've individually checked our towers and we've made significant investments in backup power. It's always important that our teams know how to respond in instances like this. We continue to do a number of simulation exercises to prepare the team to respond to real life disasters."
BTC is a part of the National Emergency Management Agency (NEMA). The company has three team members assigned as Liaison Officers for NEMA. "For the first time, NEMA used our network to send important public announcements during Hurricane Matthew. We will again extend this opportunity to them to reach customers throughout the country. Additionally, this year in the event of a storm, customers will be able to listen to watch a variety of local stations to get updates through BTC's Flow to Go app," Williams continued.
"Anything that is man-made has the potential to be destroyed. We have found this to be very sobering. Over the last two years we've seen some of our own team members lose everything. And, despite that, they've come to work every day and worked around the clock to ensure that we had services back up and running for the public. We are forever indebted to them," Williams continued.
Even though BTC is ready for the upcoming Hurricane season, it is still completing repairs from Hurricane Matthew. "We still have small pockets where we have repairs that need to be completed. In these cases we have provided alternative means of communication for our customers, whether through data dongles for internet or mobile devices for voice services," Williams concluded.
—
BP NOTE: The 2017 Atlantic hurricane season is an ongoing event in the annual formation of tropical cyclones in the Northern Hemisphere. The season will officially begin on June 1, 2017, and end on November 30, 2017.