Cable Bahamas confirm Aliv is having losses!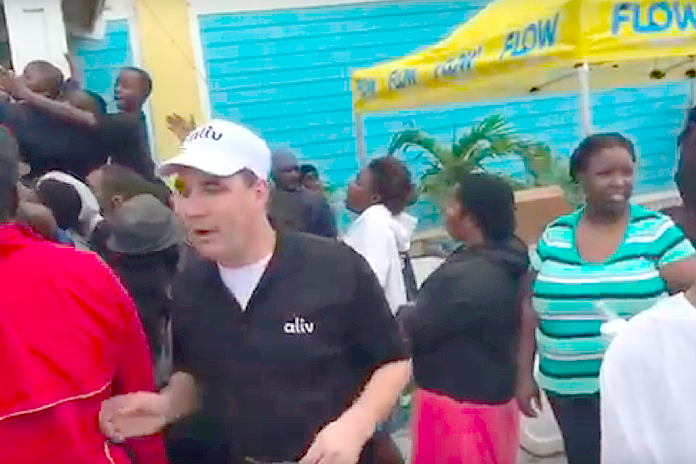 the second mobile provider, which faced many system failures last week, then it can only suggest that some persons would rather have a dead phone and pay for it! Now this is interesting!
Aliv's CEO Damian Blackburn confirmed this week that the second mobile provider was facing system glitches, but in this same report refused to confirm to customers whether the problems were really the systems or the refurbished phones now being given away!
Aliv, though, after its cash injection by investors and its losses of $9.718 million, according to Cable Bahamas, is on an aggressive promotion of its products and services. They are signing up with anyone they can to prove that they are part of the community and want to be a good corporate partner. But there is a problem.
Giving the phone away and signing up corporate sponsorships is all well and good but does the phone really works? If the CEO is telling you he is having problems, what good is all that to consumers who are finding Aliv devices to have glitches and its mobile systems shutting down?
More importantly, is this how reliable a mobile phone is when it is refurbished?
We report yinner decide!