Davis Calls Minnis Corruption Claims An Embarrassment To Country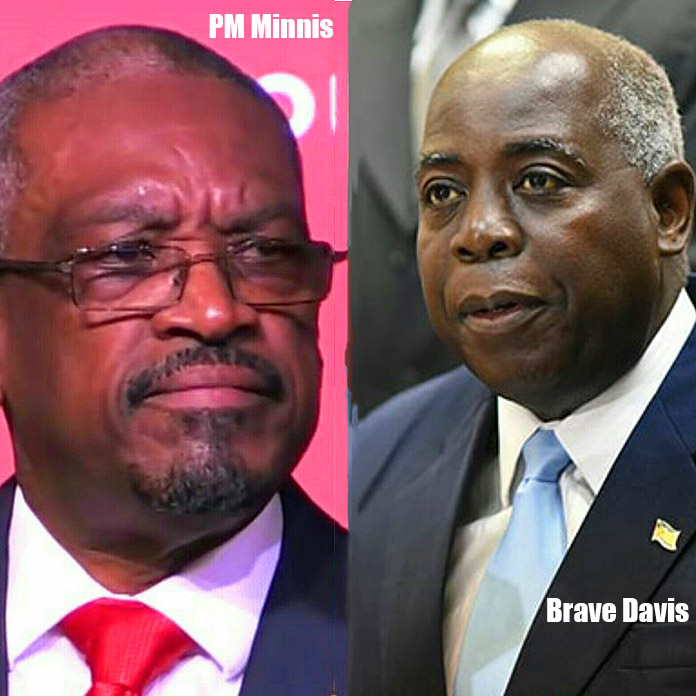 Nassau – Calling the recent corruption claims by Prime Minister Hubert Minnis an 'embarrassment' to our country, Progressive Liberal Party Leader Philip 'Brave' Davis is demanding an explanation to justify such claims.
According to Davis, not only are the Prime Minister's claims astounding and silly, but he in essence is saying all Bahamians are corrupt! Davis, who was addressing a crowd of PLP supporters at a recent Southwestern Region Meeting, said the FNM leader has no evidence, no proof or facts for his 'irresponsible' behaviour.
Prime Minister Minnis made the claims during a trip to Peru and London where he stated to the world that The Bahamas has suffered losses in the amount of $500 million dollars, due to its corruption practices.
The PLP leader reminded the gathering that such claims are coming from a man who awards himself a contract from the Public Hospital Authority and never disclosed it to Parliament, and now he calls Bahamians corrupt! Davis added that he now wants Minnis to tell the public if he has cancelled the PHA contract as yet?
Minnis, Davis noted, is forgetting that he was hired to perform for and on behalf of the Bahamian people, instead, he has demonstrated a lack of understanding for the dynamics of the country's economy and public finances.