Statement by Opposition Leader Hon. Philip Brave Davis Q.C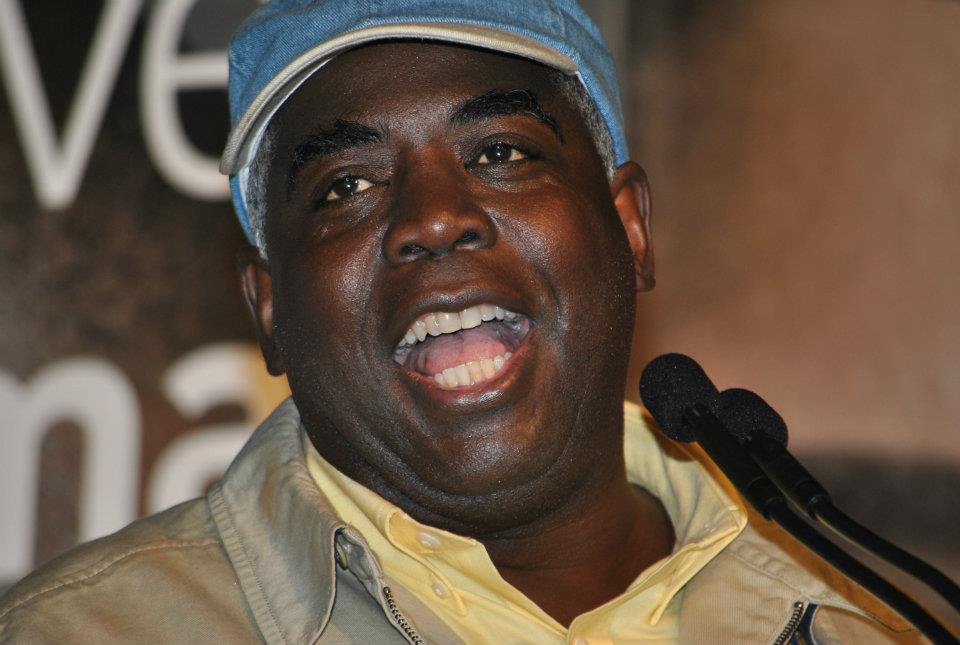 "I am advised that earlier today lawyers for Shane Gibson filed an affidavit in the constitutional action they have brought against the Government which alleges systematic misconduct on the part of the Government and its agents to a degree that is without precedent in our country.
"The affidavit alleges the coaching of witnesses, inducements to rearrange testimony and the back dating of evidence. If that were not shocking enough, the cavalier fashion with which this is all done speaks to fundamental disrespect for the courts and the rule of law and elementary principles of fair play.
"In short, it appears that they tried to fix the case. This conclusion is unavoidable when one reads the transcripts.
"The evidence together with the conduct of ministers in another pending case – that of Frank Smith – demonstrates beyond a shadow of a doubt that the government's case is fundamentally flawed.
"But regrettably this goes much farther than that. It reveals a rottenness at the highest levels of government and law enforcement, so much so that I am with no alternative than to to demand that Government resign forthwith.
"Moreover, a full Commission of Inquiry into this matter needs to be held without delay. The Government's wickedness needs to be exposed, and wrongdoers must be called to account." 
CLICK TO DOWNLOAD MOTION FILED #1
CLICK TO DOWNLOAD MOTION FILED #2
CLICK TO DOWNLOAD MOTION FILED #2
CLICK TO DOWNLOAD MOTION FILED #4
CLICK TO DOWNLOAD MOTION FILED #5
CLICK TO DOWNLOAD MOTION FILED #6
CLICK TO DOWNLOAD MOTION FILED #7