From The Office of the Leader of The PLP On The Passing Of Bishop Rodney Roberts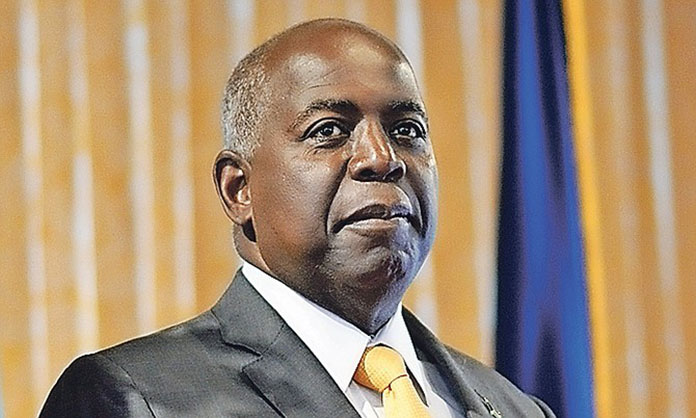 25 July 2018
This morning it is my sad duty to offer condolences to the family of my friend and supporter Bishop Rodney Roberts. We had all hoped that God would spare his life to continue the earthly sojourn with us for just a little while longer. Our heavenly father has seen it fit to call him to eternity. Sadly he passed away in the wee hours of the morning.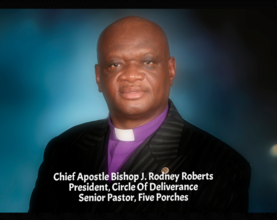 While we who are left behind in this troubled world are saddened by his passing, we can also rejoice in the knowledge that he has gone to a better place.
The life of Bishop Roberts is one of coming from a mighty long way to reach the higher heights of accomplishment in this society. His story is one which our young people can and should emulate.
His voice will be missed in the public debate and in our religious community. Many look forward to his saying: " Thus said the Lord".
On behalf of my wife Anne and the entire PLP family, I extend to Mrs Roberts and Bishop Roberts' church family our heartfelt condolences on his passing. May he rest in peace.