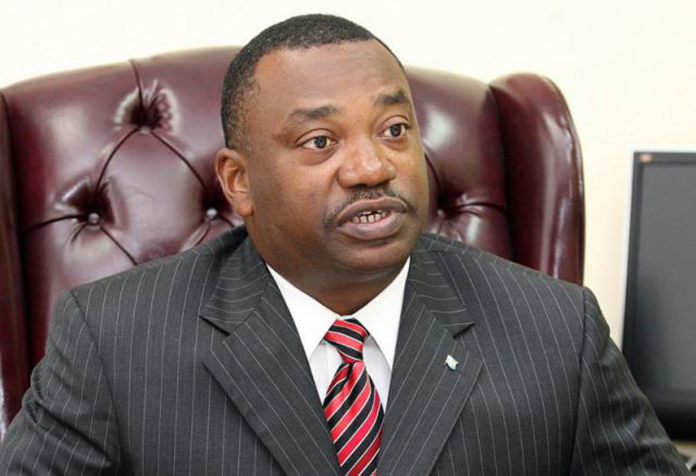 Nassau – The heavens are crying tonight and showers are falling to the earth. Bahamas Press is reporting with sadness the passing of Former MP and Cabinet Minister Phenton Neymour.
The former South Beach MP passed away just before 10pm this evening with family at his side. Neymour was diagnosed with colon cancer on February 10, 2014 and while he has beaten cancer, he said he is dealing with some other issues.
He was about family. His community loved him, especially after he left politics. He was the son of the famous contractor, the beloved Basil Osbert Neymour who passed away back in 2013.
The former Minister of State for the Environment was an exceptional engineer, a sportsman and a community builder.
He, along with the late great B. J. Nottage, made a bold attempt to change the dynamics of politics in the Bahamas when they formed the Coalition for Democratic Reform CDR, along with the late Charles "Charlie" Maynard.
Tonight in this late hour he has gone home to rest. We shall miss him, but not forget his shining contribution to change the Bahamas for the better.
And so we pray that the angels may receive him and may he be greeted into that place of everlasting peace.
BP sends our deepest condolences to his wife Cutelle Mikula and children.
Rest Eternal Grant Unto Him O Lord…AMEN!
We report yinner decide!