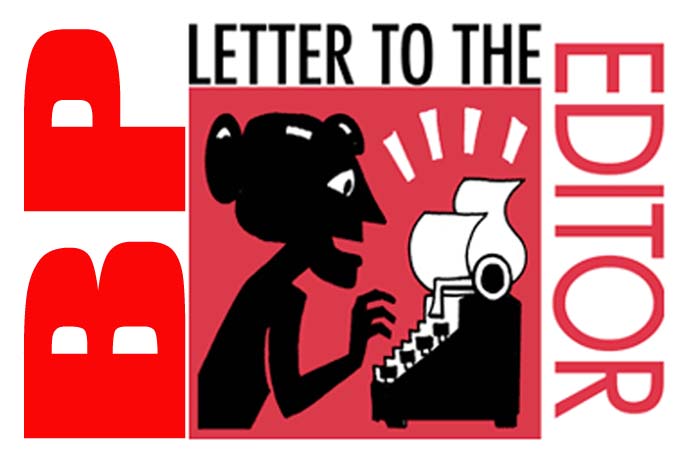 By Jerry Roker
for Bahamas Press
The deviant behavior of our young women must be curbed urgently.
Their wayward behaviour includes smoking, drinking alcohol and cursing.
We have reached a stage where our young women seem even more aggressive than our young men. That is not a good sign for us in this country so we need to urgently address it.
In the old days, the fellas would be the ones smoking the spliff, but the girls are now smoking. In the old days the fellas were drinking the rum – the girls are now drinking the rum. In the old days the fellas were cursing, it's the girls that are now cursing.
So who is going to save our children if the mothers-to-be and the mothers are not setting the example?