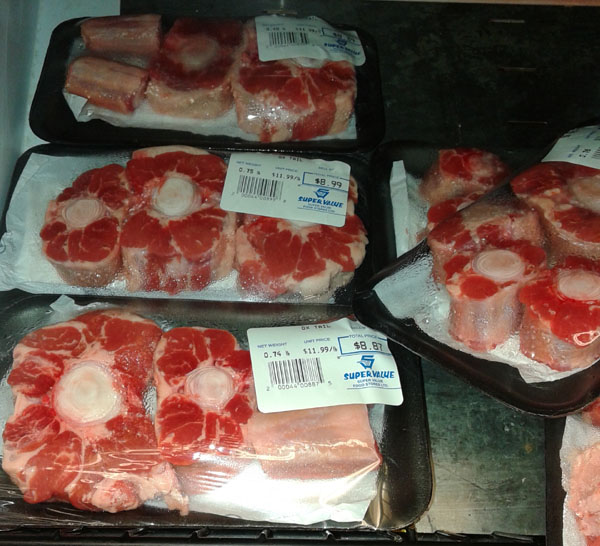 Dead Editor,
I am sending you this photo of meat being sold right now at Supervalue.
Here presented is OX Tail being sold for $8.99 for only three pieces in the pack? Now this is interesting because an entire dinner in some restaurants with many pieces of Ox Tail sells for around $10.
One must wonder what kind of Ox is being slaughtered for Supervalue shoppers. It is now clear that the once popular foodstore is committing rape against consumers! This is ridiculous!
Now I see why I see nothing Super about SuperValue – they need to rename the store as REDICULOUS-VALUE!
Sign,
Amy Christie
VAT PSA 14 from King Of Hearts Media on Vimeo.
PSA 18 from King Of Hearts Media on Vimeo.