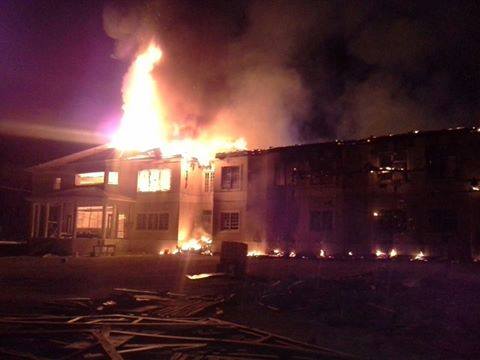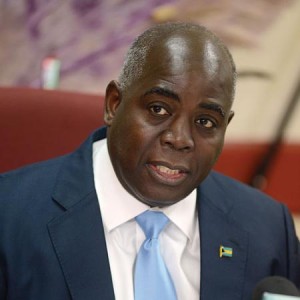 STATEMENT"
Last night, 15th January 2015, reports were received that one of the buildings on the campus of the Bahamas Agriculture and Marine Science Institute (BAMSI) was on fire.  We were and are saddened by the news – saddened, but not broken nor distracted.
Prior to this Government coming to office, two decades saw virtually no public sector investment in infrastructural upgrade, manpower development and public/private sector partnership of food production.  Agriculture was on the decline in terms of interest, acreage, and farmers.
BAMSI represents tangible and meaningful steps toward realising a long-held dream of food production, independence, and security for our country.  It is mobilising the core ideal of the Progressive Liberal Party that agriculture is an integral part of our sustainable economic development.  BAMSI was and remains this Government's step in the right direction to maximize our national potential and to materialise this goal.
Progress is evidenced through the construction of facilities, the enrolment of students, and the production, packaging, and branding of quality fruit and vegetables.
While the tragic loss of this building to fire for some represents doom and gloom, for this Government, it provides the impetus to work all the more for the good of the Bahamian people. Whatever occasioned this loss, and I choose not to speculate, this fire represents an assault that extends to our collective pocket and absolutely offends our sensibility. I am therefore confident that our resolve for unity in the advance of education, agriculture, and sustainability will be echoed by all right-thinking, patriotic Bahamians.
I reiterate, we are not distracted.  We are not deterred.  We will rebuild; and from the ashes, BAMSI will rise to continue our push toward feeding ourselves. God bless the work of our hands.  God bless The Bahamas.
Hon. Philip E. Davis, Q.C., M.P.
Minister of Works & Urban Development
VAT PSA 14 from King Of Hearts Media on Vimeo.
PSA 18 from King Of Hearts Media on Vimeo.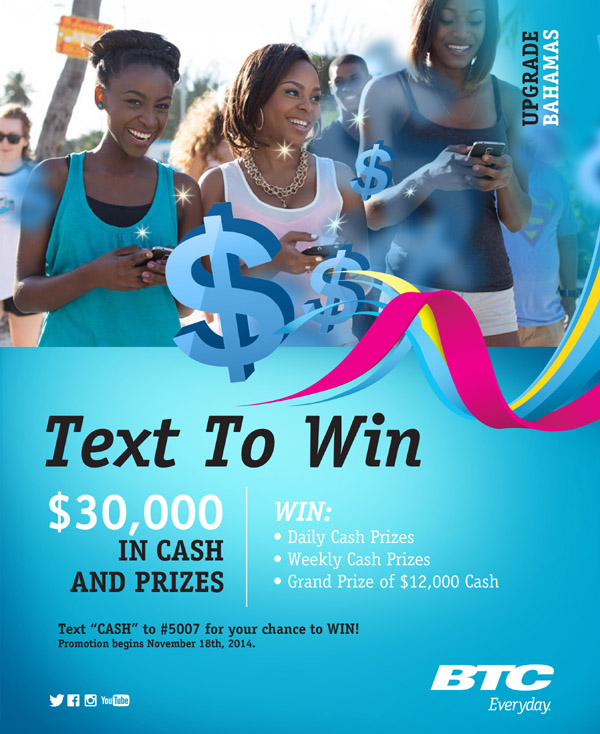 16th January 2015