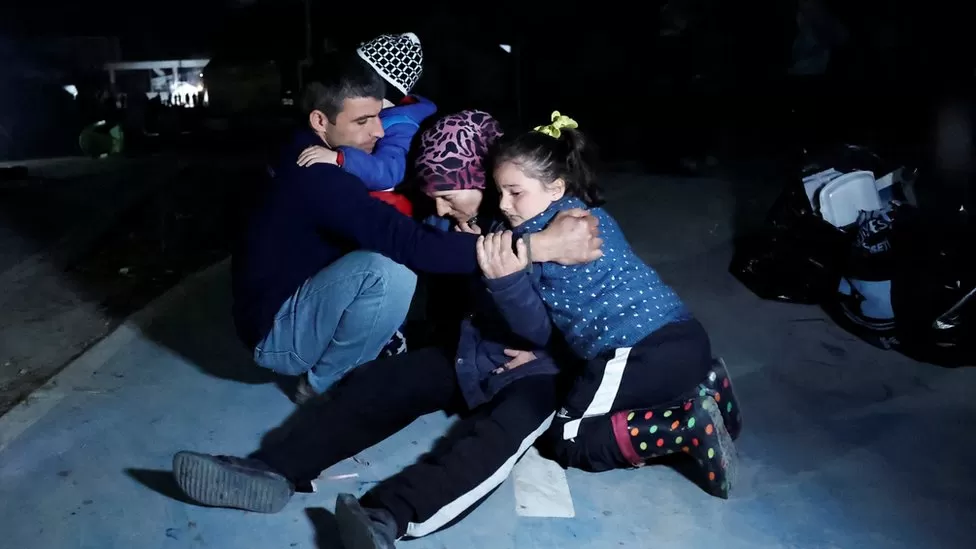 ANTAKYA, Turkey Feb 20 (Reuters) – A magnitude 6.3 earthquake struck southern Turkey near the Syrian border late on Monday, setting off panic and further damaging buildings two weeks after the country's worst earthquake in modern history left tens of thousands dead.
Two Reuters reporters said the tremors were strong and lasting, damaging buildings and leaving dust in the night air in central Antakya city, where it was centred. It was also felt in Egypt and Lebanon, Reuters reporters said.
A 7.8-magnitude quake struck the same area on 6 February, killing more than 47,000 people in Turkey and Syria.