Disgruntled FNMs are lining up into the PLP branches to rid the country of the Government…early BBB Analytics proves Minnis Regime is most unpopular!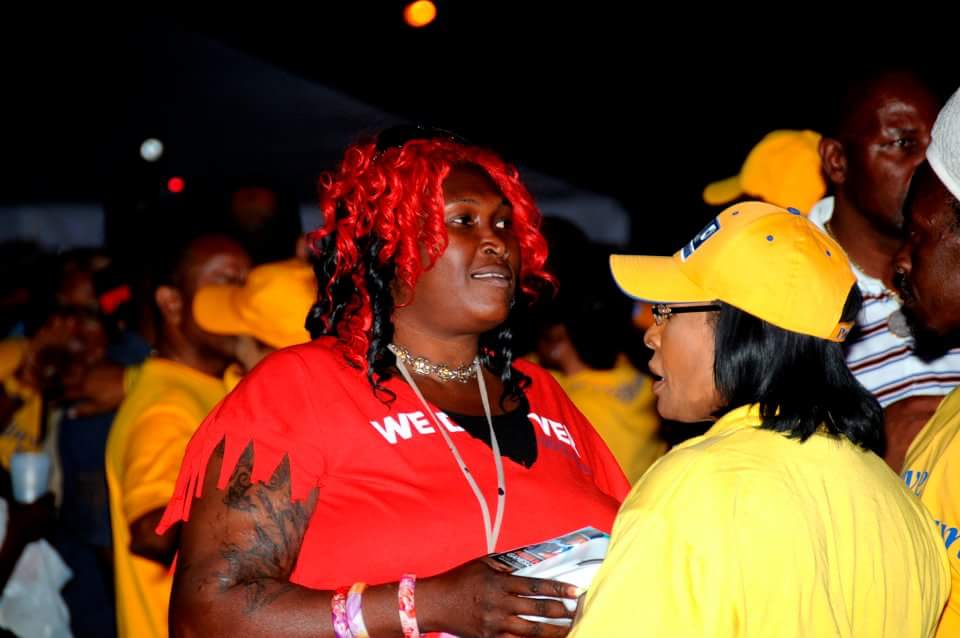 Nassau – A war has broken out in the Yamacraw Branch of the Free National Movement where longtime FNM General and Ingraham woman, businesswoman Synida Dorsett, has been in charge.
Sources in the branch tell us MP Ellsworth Johnson has gutted the membership and has caused a slate of new officers to take over the branch from Dorsett.
Dorsett, who is an Ingrahamite and FNM, was shocked after all her candidates who stood for election were gutted, one by one, from the leadership of the branch.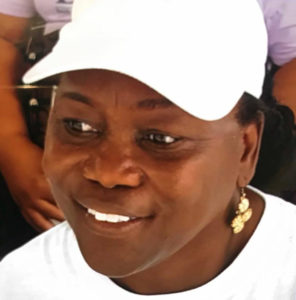 One source managing the elections told BP, "We have clear instructions from our leader, Dr. Hon Hubert Minnis, and that is to take down and weed out any insurgents attempting to stall the progress of the party under our present leader."
BP is learning Dorsett is hot following the defeat and, worse, her Papa is furious.
All we say is this: If ya think its easy to move PM Minnis, yinner better think again – dis is da People's Time – even inside the FNM!
Meanwhile scores of angry FNMs are lining up in support of the opposition. One longtime general in Long Island cussed out current MPs Adrian Gibson. The news proves polls which shows the FNM sinking to single digits. BBB Analytics are in the field now and we can tell you the numbers are disappointing and abysmal for the Minnis Regime. Our polling data is expected to be released on May 10th.
We report yinner decide!