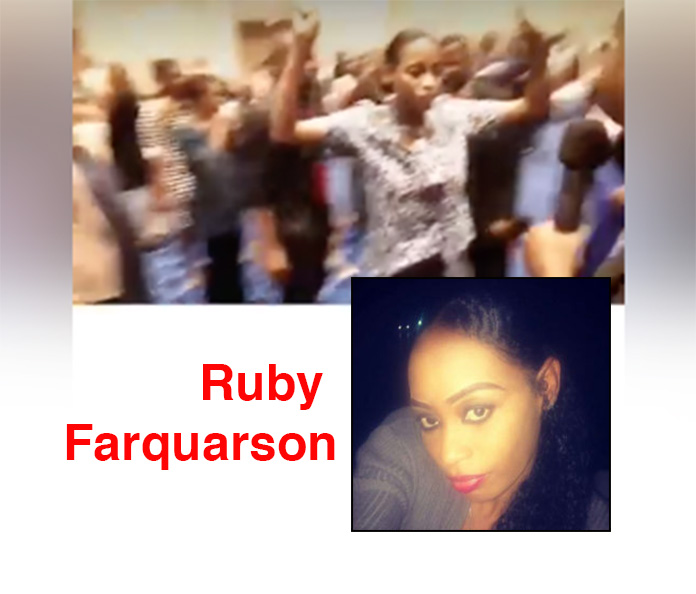 Nassau – Investigators moved too slowly to question an African preacher who flew into the Bahamas for events at a local hotel where RBC Banker Ruby Farquarson attended.
BP sources in RBC tell us that the Preacher demanded a $1,000 offering from the banker who admitted to suffering from diabetes [sugar]. The African preacher warned the young banker that serious voodoo workers had cast a spell on her, and wanted her position at the bank.
We understand the African preacher showed up at the RBC branch on the same Friday when Ruby fell ill. She had left work early that afternoon. She had failed to give the preacher one dollar after his visit and, the next thing we knew, investigators were at her condo in western New Providence, removing her corpse from her room.
Farquarson had just recently lost her mother who had left her a ton of assets to manage. She was unmarried and without children.
The deceased banker was also close friends with two known big-time politicians, one being 'KING NAILER'! Both have done nothing to cause an investigation into the death of their friend. What is this?
Meanwhile, no word has come from the autopsy report of Farquarson. And it looks as if one is not being carried out. Boy I tell us when ya looking for justice in the Bahamas every thing do go bad.
We report yinner decide!