PARLIAMENT SOON CLOSE FOR GOOD AS THE BOUNDARY COMMISSION REPORT IS SET TO BE TABLED!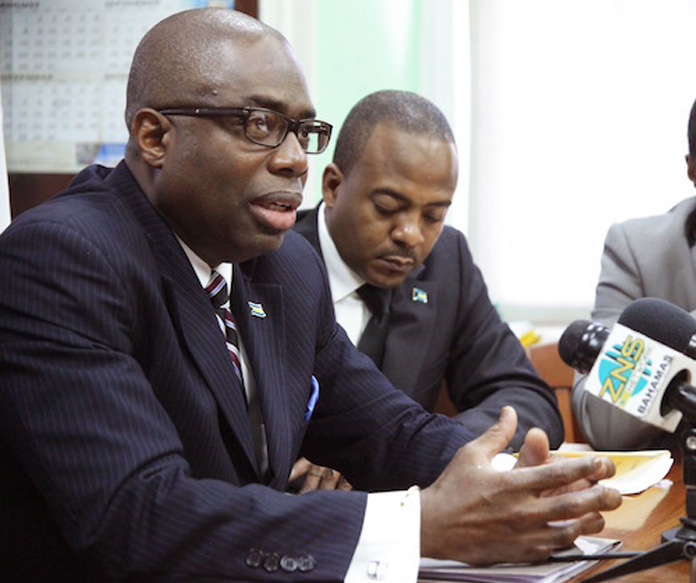 Nassau, Bahamas – Time is fast approaching and the evening is setting in on the events in Parliament as the year closes.
Bahamas Press is reporting that the Boundary Commission will meet for the final time this Monday to present its Report to the House for final approval.
BP has learnt – with several boundary changes drawn – the Committee will recommend one seat to be added bring the number of constituencies to 39.
The conclusion to quickly end the term of the Parliament and the work of the Committee comes amidst great turmoil and bedlam within the ranks of the opposition parties.
With the reporting of the Boundary Commission in just days now and the Governing Progressive Liberal Party getting its national choir ready for a Mega National Convention on the 28th of January, [as the Baptist would say] the next voice you should hear is the Prime Minister announcing the date of Election 2017.
All we at BP say is this…AAAAAAMEN!!!!
We report yinner decide!