A body found washed ashore at the Blue Hill Road South Ramp…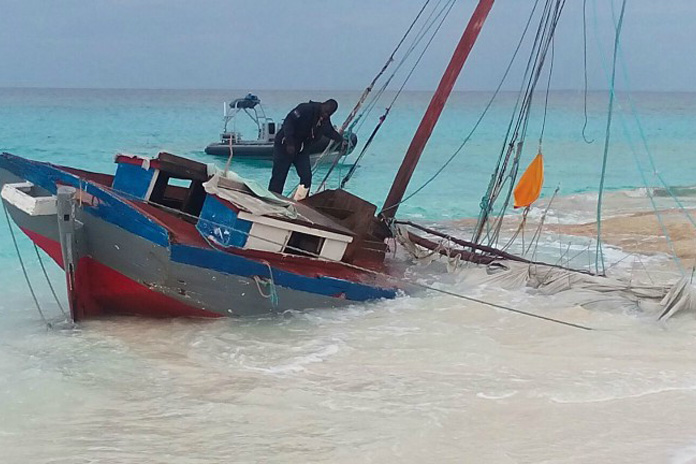 Nassau, Bahamas – Police and Defense Force officers are presently searching the Misty Gardens area off Marshall Road, where it is believed that a number of illegal Haitian Nationals have landed. Several persons are in custody.
Meanwhile, in what is believe to be a victim of that voyage to the Bahamas, police are now on the scene at Blue Hill Road South…where the lifeless body of a male was found in waters near a ramp.
Police are investigating.