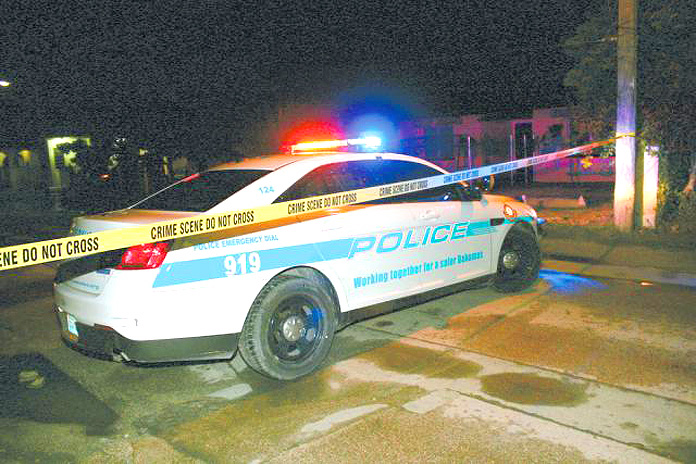 Nassau, Bahamas – Bahamas Press is following several incidents that have left police busy this morning.
We can report that there has been a homicide in the Bethell Ave area where a man has stabbed a relative to death in the wee hours of the morning.
The victim we can report is an educator, who was employed at the Government High School.
Bahamas Press can tell you that shortly after 3:00am, Police received a report that a woman was found dead at her home located at Turnquest Avenue, Stapleton Gardens. When responding officers arrived on the scene, they found the lifeless body of a woman who had been stabbed to death. She woman was pronounced dead on the scene.
A short time later police picked up a suspect believe to be the son of the victim who was drenched in blood.
We warn parents this is what is possible when your children do not get help for their addictions!
What is this?