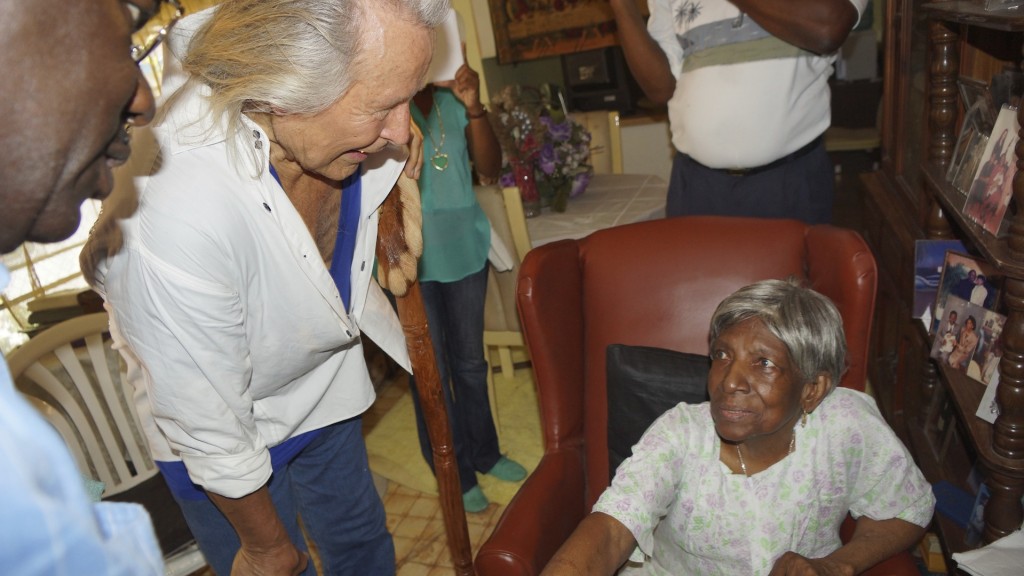 Nassau, Bahamas – THE BAHAMAS NEEDS MORE FRIENDS LIKE THE LATE EDWARD St. GEORGE (1928 – 2004) former Magistrate turned Grand Bahama Developer and Mr. PETER J. NYGARD, the International Fashion Mogul who made The Bahamas his home since 1984.
Edward Gerald Patrick St. George was an barrister, international businessman, racehorse owner, architect and philanthropist who made huge contributions to the development of tourism in The Bahamas and promoted great prosperity for the island of Grand Bahama.His untimely passing in December of 2004 resulted in the complete decline of that economy which was struck by two devastating hurricanes that same year.
Declining a response to the salacious items in today's newspapers which sought to discolour the many demonstrations of philantropy made by PETER J. NYGARD to Bahamians over the decades, Nygard's feelings about The Bahamas is reflected in his many noble deeds, quietly applauded by those who are the reciepients and their grateful families.
Well known in our island nation for his untiring support of Family Island Regattas, Nygard's unprecedented financial sponsorship of our Olympic and Boxing athletes is rivaled only by his outstanding generosity to Churches as well as to our Junkanoo Cultural development. Without fanfare Nygard's continued assistance to restoring the health of many Cancer victims – now Survivors has placed him in the enviable category of TRUE FRIEND OF THE BAHAMAS!!!