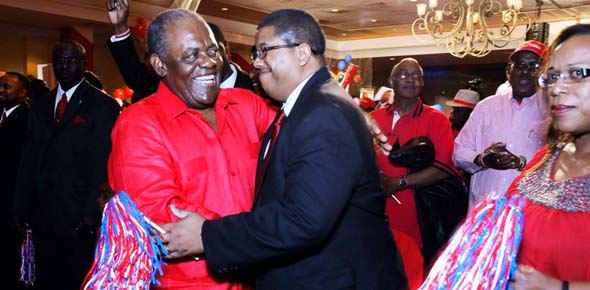 BREAKING NEWS <<< Where was the FNM vetting room on this?
Lawsuit is claiming that FNM MP for East Grand Bahama Kevin Peter Turnquest knowingly, with intent caused shareholder Lynden Stephen Mitchell loss and in collusion with the Secretary of the Company falsely and inaccurately misrepresent Mitchell's shareholdings in Captured Dreams Limited.
Corruption, SCANDAL and THIEFIN is at the heart of the FNM
See details below….