School Janitor has record of beating up the six-year-olds at local island primary school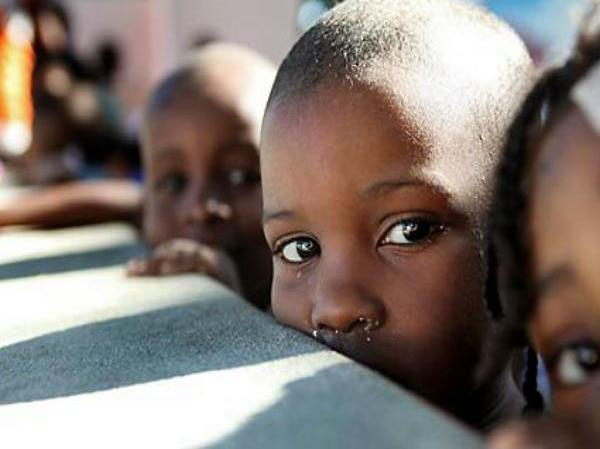 Children threatened by 'mentally challenged janitor' at island primary school!
Nassau, Bahamas – Parents at the Governor's Harbor Primary school in Eleuthera are hot pissy mad after a janitress stepped in to 'discipline' their children.
Now, while we agree it takes a village to raise a child, our agents have seen the ridges for themselves on children as young as six and seven years old from where the renegade janitress beat the people's children black and blue.
We are told some parents were ready to beat the hell out of this woman who has been identified as Shantell Sands of Governor's Harbor.
What happened was while the teachers were in a staff meeting. Nearly all of the children were beaten by the janitress who told them to "shut da hell up".
Now hear this… she reportedly didn't hit them in their hands… she told the children to hold out their arms and she hit them on that inner tender spot between the wrist and the elbow. Some of the children have ridges and we have seen them for ourselves!
Naturally, the parents complained. In fact, our agents can confirm that parents are drafting letters demanding that Jerome Fitzgerald dispatch someone to the island to investigate this matter.
We are told a meeting was held by angry parents, but Spank-happy Sands was STILL on campus. Why has she not yet been suspended until all the smoke is clear, we wonder?
This is NOT a good look at all for the school, especially with so many of their students excelling on a national level.
Bahamas Press agents plan to stalk this school and the Ministry of Education for more answers. And we want you to keep monitoring this page so we can alert you to what else is happening down there.
We report yinner decide!