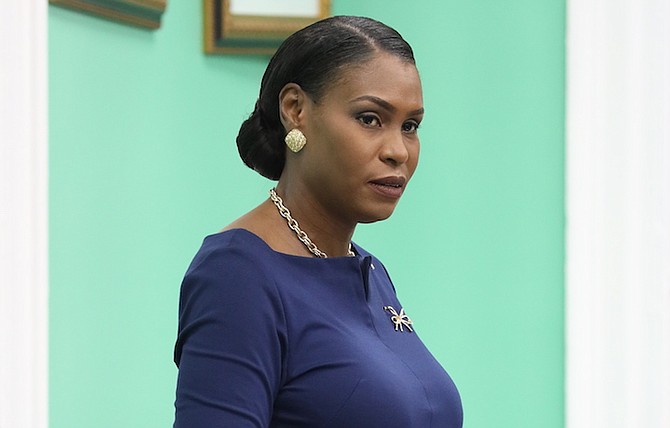 NASSAU, BAHAMAS – Newly minted Minister for Labour and the Public Service Pia Glover-Rolle was one of the Progressive Liberal Party's first-time politicians and now after two years she admits it's gotten easier.
Two years in has taught her to do some things differently.
She's admittedly proud of her success and highs in the public service.
But it's not all been a bed of roses, she's very candid about the stifled progress.
As a sitting minister and member of parliament, it can sometimes be a difficult balancing act. The Golden Gates MP says she also been hard at it for the people she represents.
Glover-Rolle was among eight cabinet ministers affected by the recent shuffle in the Davis Government.