Statement by PLP Chairman…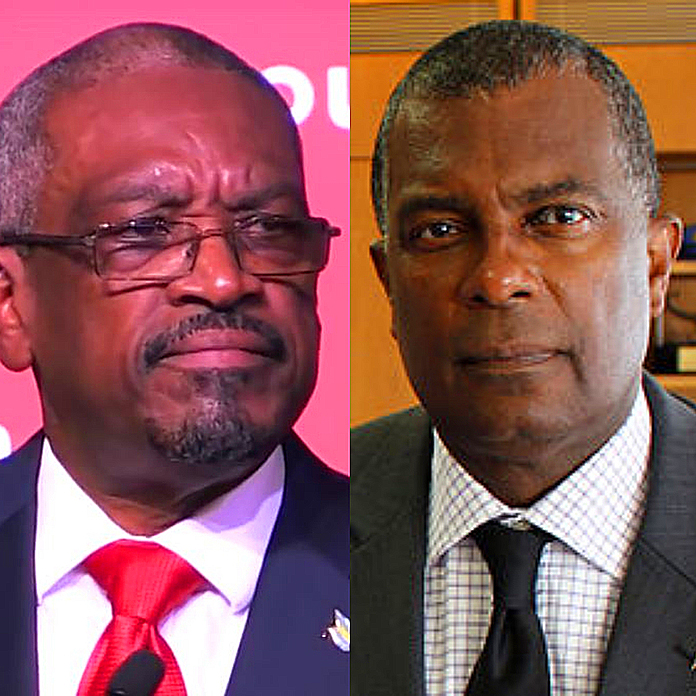 The Government and the Minister of Education must come clean on what is happening with the opening of schools and their state of readiness.  We keep hearing as a party that things are not as the Government says. That there will be chaos in the schools come opening day because the Government did not mobilize many of the contractors to effect repairs until last Thursday 23 August.
This is an unprecedented late start. The record will reflect that in the 5 years under the PLP,  repairs commenced in late June or  early July. Repairs generally take 6-8 weeks. Based on our information, it is difficult to see how repairs that generally take 8 weeks can be done in a week and be completed before opening day next Monday 3rd September. . 
 
The record will also show that although Finance budgeted six million dollars for repairs annually under the PLP, it was never enough and the Ministry under the PLP always requested more which was given. There was no year when the PLP spent less than ten million dollars on school repairs when we included the painting contracts. 
 
This apparent mess is the result of the failure of organization and the hands off approach by the FNM Ministers of Education and Works. Planning for the opening of schools should begin in March with the Ministers of Works and Education meeting together with their technical teams to develop a clear organizational plan complete with timelines and deadlines. Clearly that did not happen this year.
 
Our Deputy Leader Chester Cooper also made the point in Parliament that all decisions for school repairs in Family Islands were made in Nassau by Don Turnquest who happens to be the brother of the Minister of Finance.  There were no tenders and the Family Island Administrators and District Superintendents had no input. The FNM selected their cronies without regard for value for money.
 
 
 
We are also informed that the policy we left in place where principals would have to sign off on the final two payments to ensure work was actually being done and to avoid corruption and collusion between contractors and Ministry of Works inspectors has been removed. 
 
We are alarmed that no scope of works was done for Hugh Campbell High  in Freeport and therefore no repairs may be done there prior to school opening. 
 
Further, it appears that the Eva Hilton Primary School, formerly Oakes Field Primary, may not be ready to receive students and the Ministry is scrambling now to decide what to do to relocate students. 
 
Generally there is a lack of organization and direction at the Ministry and the Minister is lost and overwhelmed. 
 
The Leader of our party warned the Minister in his last press conference. The Leader has been doing his own investigations.
 
When the contractors went to execute the scope of works, they found painters painting areas they were to repair and we now understand the Ministry Of Works is deciding now whether to do repairs and come back and repaint or leave it as is. 
 
Contractors who were mobilized earlier in the month are waiting on second payment and some contractors have exhausted all funds and are unable to proceed further without payment. 
 
With one week to go until school opens it appears impossible that most school repairs will be anywhere near complete. 
 
All of this reflects poorly on the Minister of Education and Works and Minister of Works, who is a former Education Minister, should know better. 
End