Edison Key is expected to make a major announcement about his future in Politics!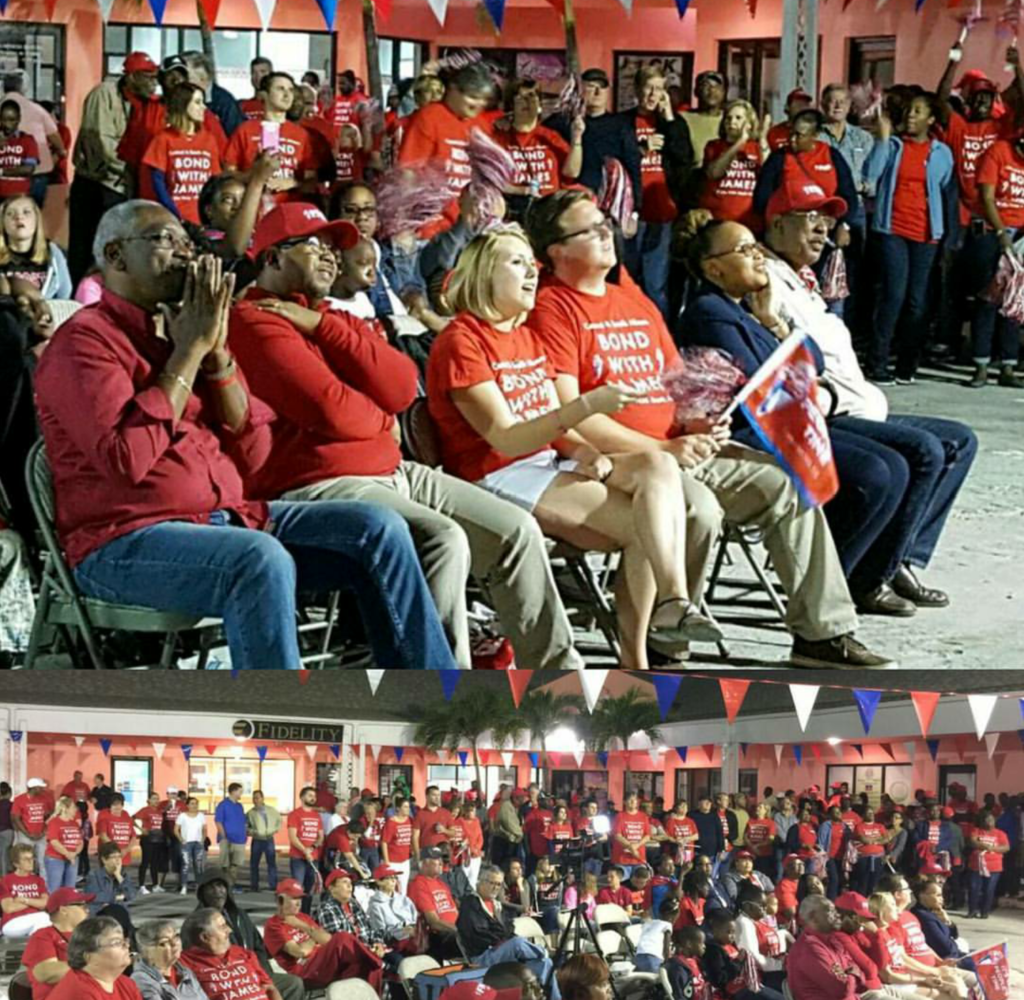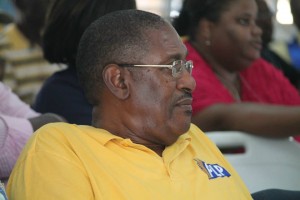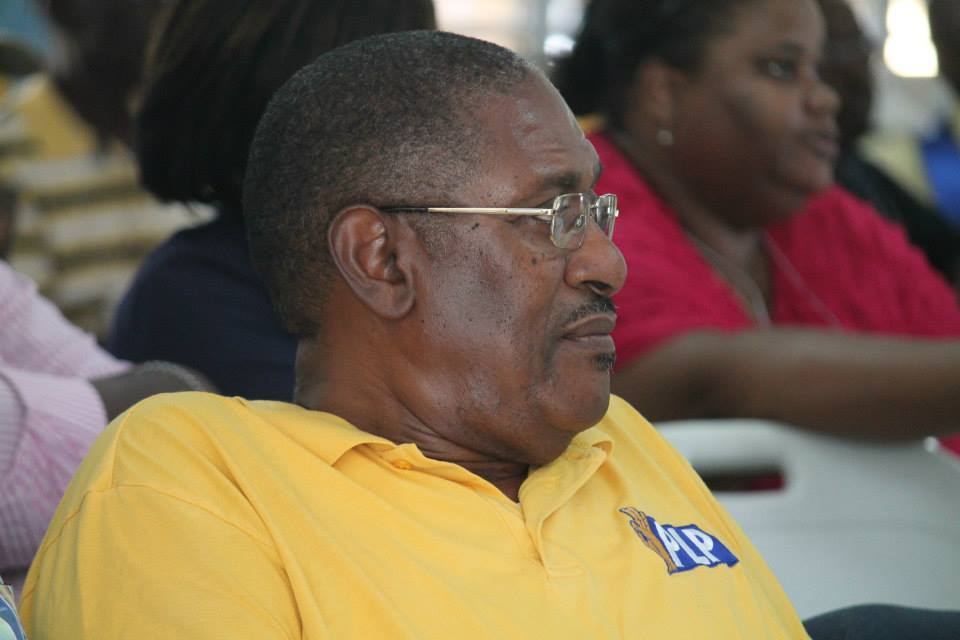 Marsh Harbour, Abaco -Leader of the Opposition has felt a serious bounce this past weekend after his team traveled to North and South Abaco as the victory train of the Free National Movement kicked into high gear.
Hundreds of FNM supporters gathered at both FNM events as they announced the change team for the country. Well BP ain't sold on that slogan yet!
Dr. Minnis told those gathered that he intends to deliver Twins in the community of North and South Abaco as he told residents who lined the rally site to come with him. ZNS could not be found at the event to report the rally as the PLP apologist controlling the newsroon needs to go!
The events over the weekend has sent shockwaves deep into the capital where da PLP has bungled, tripped down and fallen on their backs following a massive Tsunami-style January conclave. Questions to where da 'Vat Money Gone' and now deeper questions to where da Carnival Money Gone has knocked campaign organizers of Christie PLP down on the floor. The PLP War Room is already in turmoil, and if the tide set against them are not quickly corrected those managing the campaign would lead da biggest cutass since 2007! Look how da mighty has fallen in just five short years!
We have learnt in a frantic move the Party has dispatched its senior man Bradley 'Cannonballs' Roberts into Abaco today to ask questions like "What in da hell has happened over the weekend?" Boy this is getting worse by the day!
Lucky for the PLP Edison Key did not attend the FNM events and sip-sip talk around the Abaco community is that he will walk the floor of Parliament soon telling Loretta bye-bye. But there is a problem…from the looks of the FNM massive rally the people of South Abaco will not be walking behind him.
It ain't Long Nah… and PLPs are not registered! Well WAIT!
We report yinner decide!