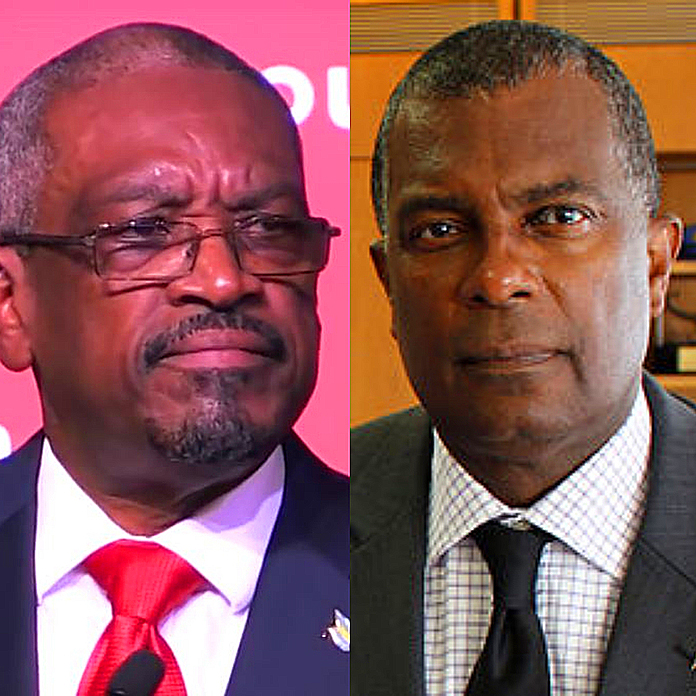 Statement from the Office of The Chairman Of The PLP
14 December 2017
There is only one word to describe the pronouncements by the Prime Minister Hubert Minnis about the PLP in the House of Assembly on Wednesday 13 December and that is incorrigible. The FNM politicians cannot be trusted and you should not turn your backs on them for one minute. Their actions are crude and uncivil.
How could the Prime Minister fix his mouth once again to blame the PLP for the lateness of the FNM in dealing with the Financial Services Sector after begging the PLP to help them get the current legislation passed which they (the FNM) delayed inexcusably? The Prime Minister said this in the face of clear evidence which shows that the PLP did everything that was necessary to advance the financial services sector. The policy of the PLP was supported and driven by the representatives of that sector. Those in the sector can attest to those incontrovertible facts. We invite them to come forward and set the record straight.
It is simply sickening that this drumbeat of falsehoods continues when it is only a cover by the Prime Minister for the ineptness of the FNM Government and their inability to take responsibility for their own laziness.
When the PLP's Leader Philip Davis objected in the House to what was clearly a contentious communication, the Speaker of the House prevented the Leader from registering his objections.
PLPs and the country must know the truth. The FNM met on the table the decision by the PLP on joining the multilateral approach to tax information exchange when the FNM came into office on 11 May. The FNM waited until June, a month later to let that be known formally to the OECD. Then the FNM promptly went on vacation, shutting the House for 13 weeks, knowing that legislation was needed and did nothing about it until December of this year. Now they come with this ungracious language of patent falsehoods in the House of Assembly.
We say again to this Doctor: physician heal thyself. Stop blaming others for your own faults and missteps.
End