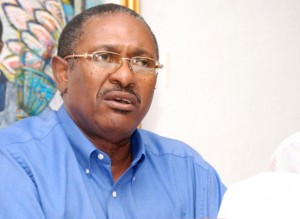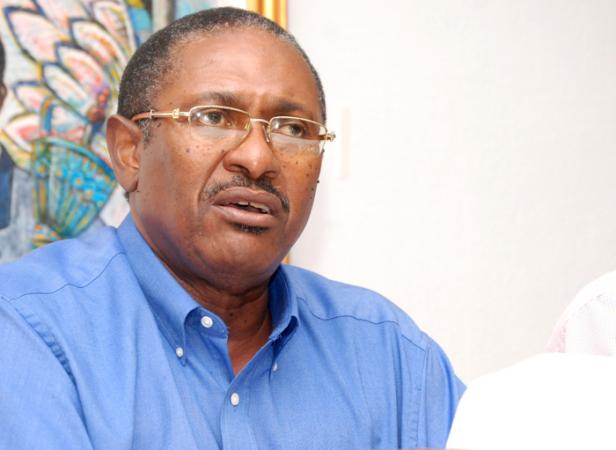 By Bradley B. Roberts
National Chairman of the Progressive Liberal Party:
Having presided over one of the steepest economic declines in the history of Grand Bahama where general unemployment exceeded 20% and youth unemployment exceeded 30% during their last term in office, the FNM now has the nerve and gumption to open its mouth about the PLP's stewardship of Freeport and Grand Bahama.
The PLP dismisses this claim out of hand as nonsensical rhetoric with no connection to reality and I am quick to remind the Bahamian people that Freeport suffered significant economic deterioration, social dislocation and hit rock bottom under the watch of the FNM.
This government, on the other hand, has demonstrated a clear vision for and superior leadership in Freeport well beyond that of the FNM in its last term. The immediate establishment of the Ministry of Grand Bahama; the strict enforcement of immigration policies in Freeport's industrial sector and the refurbishment of the Reef Village that will create at least 1,000 new jobs this year collectively speak to the clarity of vision and the priority that this government has given to the needs of the people of Grand Bahama.
The agreement between Hutchinson Whampoa and the Sun Wings Travel Group of Canada signals the economic resurgence of Freeport and is without question the single most significant economic stimulus for Freeport over the last six years and this is only the beginning. We applaud the efforts of this government.
As for the resignation of the chairman of the Grand Bahama Port Authority, the Prime Minister's publicly stated position was a deferment of the chair appointment until after the general elections. Former Prime Minister Ingraham in his infinite wisdom clearly thought otherwise, approved the appointment and now the FNM is weeping and wailing about the uncertainty Ingraham's decision has created. I simply say to the FNM, "physician, heal thyself!"
This government under the leadership of the Rt. Perry Hon. Perry G. Christie remains focused and determined in its resolve to confidently facilitate an economic resurgence in Grand Bahama and The Bahamas in general and the Progressive Liberal Party is in full support of this government's economic policies geared toward achieving this goal.