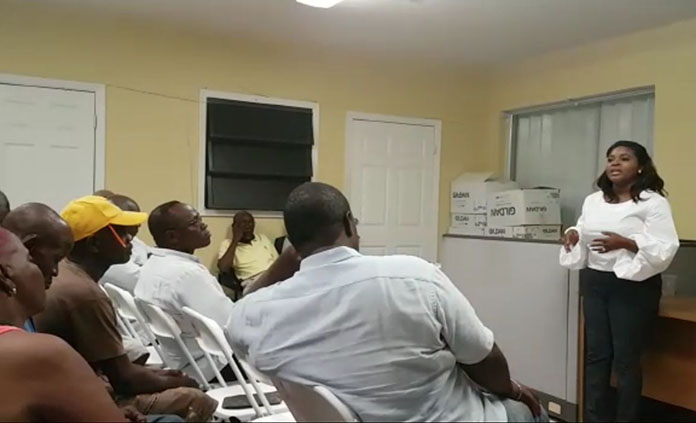 San Salvador – The youngest woman in in the Upper House PLP Senator Jobeth Coleby-Davis has thrown her support behind PLP Leader Philip Brave Davis and Chester Cooper for the top posts of the party.
COLEBY-Davis represents the new talent now filling the top inside the party who will bring lasting transformation to the opposition.
The female Senator called on millennials to work with and stand by the Party's Leadership team to ready the organization for victory at the next General Elections.
The PLP will hold its October 22 – 25 National Convention at the Melia Hotel in Cable Beach.