Statement from Philip Brave Davis MP
Leader ad interim Progressive Liberal Party
On Arrest Of BAIC Staff
18 May 2017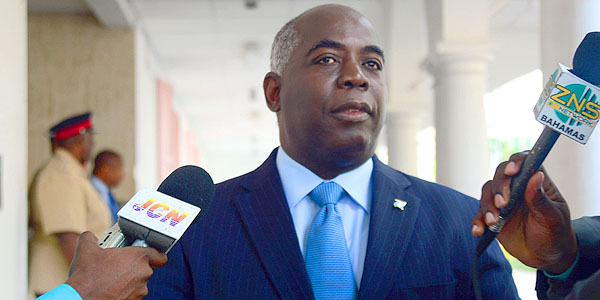 The PLP is concerned about the manner and treatment of the 9 members of the Bahamas Agricultural Industrial Corporation staff by the police on Tuesday 16 May who all worked with the last Chairman of the Corporation Dion Smith.
Descending on a Corporation during working hours gestapo style with guns drawn in the circumstances of the allegations made against the employees seems like overkill. None of these people would have been armed and no arms were involved in any of the allegations.
The new government has to be careful that it does not live up to the widespread expectation of witch hunts by them following a campaign. That is the way the recent action comes off. If that is not the intention then both the police and the government owe the country a full and frank explanation.
The Police must be careful to maintain its reputation of strict adherence to a neutral political position.