From the Office of The Chairman of the Progressive Liberal Party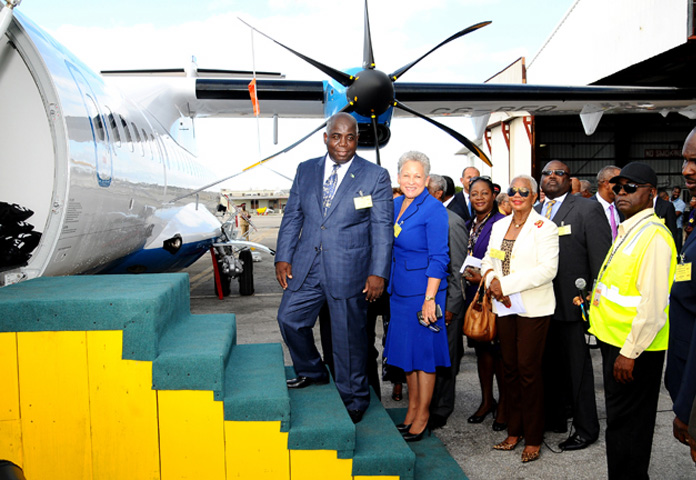 19 November 2017
The Progressive Liberal Party wishes to congratulate the management and staff of the national airline Bahamasair for its most recent airlift expansion, the twice weekly flight between the Lynden Pindling International Airport in Nassau and the George Bush Intercontinental Airport in Houston, Texas. This was a plan left in place by the last Board of Bahamasair appointed by the Progressive Liberal Party.
This latest development at Bahamasair is an example of the Progressive Liberal Party making decisions to strengthen our country's number one industry and collaboratively expanding the nation's carrier air services to meet the demands of a competitive touristic regional sector.
Last week's inaugural flight on Thursday 16 November was facilitated and approved by the Progressive Liberal Party Administration before it left office and builds on the efforts of the former Minister of Tourism Obie Wilchcombe and former Bahamasair Chairman Valentine Grimes. .
We wish the management and staff of Bahamasair the very best of successes in this new venture.
End