It's not da People's Time!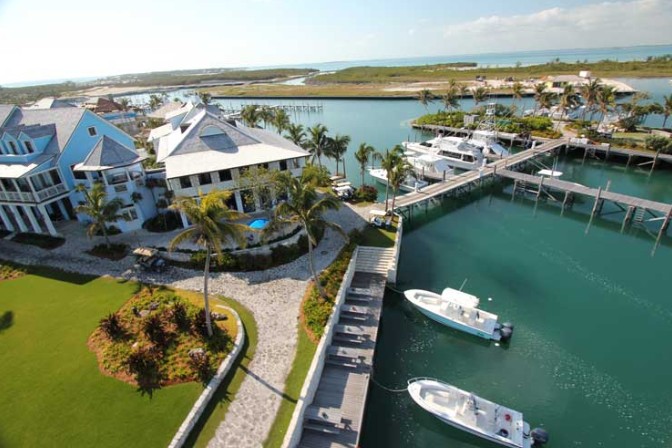 Abaco – While members of the WUTLESS Media were getting drunk Saturday evening and celebrating their wutless-ness in the business, your Bahamas Press was in Abaco reporting on the developments at Baker's Bay where Bahmains are being affected.
Keeping a pulse on the state of the country BP is now learning some 40 employees at Bakers Bay Resort in the Abacos have been terminated at the property and sent home to the growing unemployment lines across the country. No community or sector is being spared by the Minnis Regime's poor fiscal management and NO PLAN of direction! They just gat no PLAN!
The news comes in less than a week since Bahamas Press confirmed pending terminations at the Bank of the Bahamas, which was later confirmed by the bank. And only BP broadcast how scores of workers were sent home at Chubb Cay after Government failed to advance construction permits for developers there. Man, this is one cold Christmas coming.
With several family island closures of Bank of Bahamas branches, and with the postal service now in shambles in New Providence, one could only project a bleak and dark holiday season for Bahamians under the Minnis Regime.
Sources tell us serious intimidation towards staff has come at the Bakers Bay property and workers are now being stretched as the winter season picks up pace.
As the growing unemployment crisis balloons with the wutless media gulping champagne and bathing in whiskey into a drunken stupor to celebrate themselves at awards, Bahamians are going home to bare cupboards with no one to report save Bahamas Press. May da Master Help US ALL!
It's Da People's Time to go HOME!
We report yinner decide!