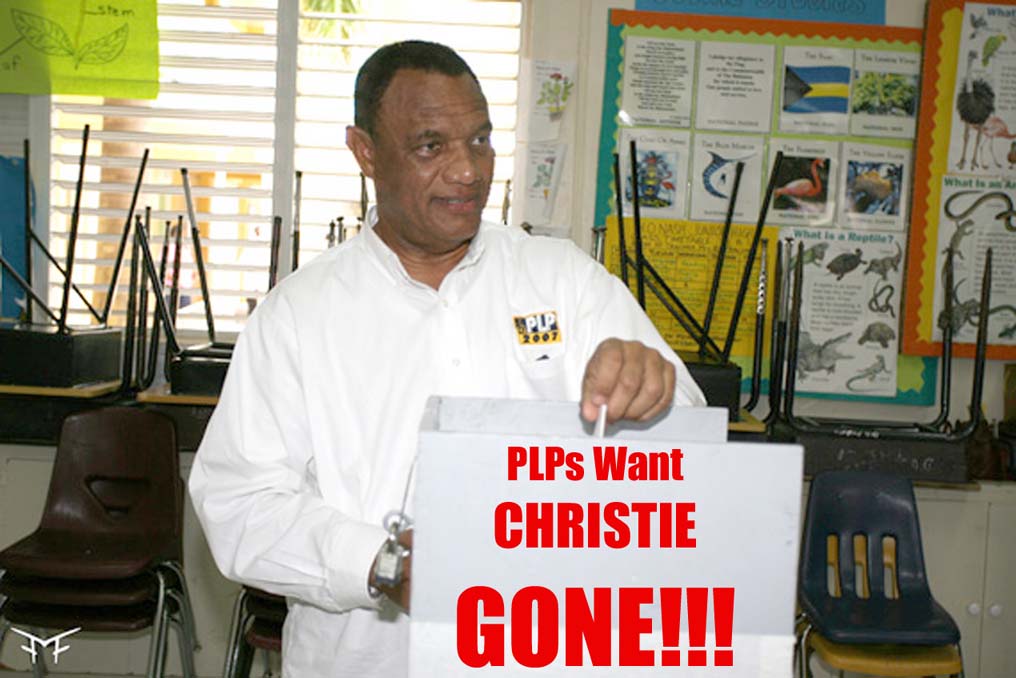 Finally PLPs are finding their voices and calling for Perry Christie to resign from the leadership of their party. Since the creation of this blog we've noted that PLPs will learn and learn quickly that Christie spells TROUBLE for the organization come 2012.
This week Sen. Jerome Fitzgerald added voice on radio saying that both Perry Christie and Hubert Ingraham should not offer themselves in the upcoming general elections. Since his comment raced around the country, a drive of CANNIBALISM has now entered the organization. PLPs in support of Christie are calling for the senator's head. Even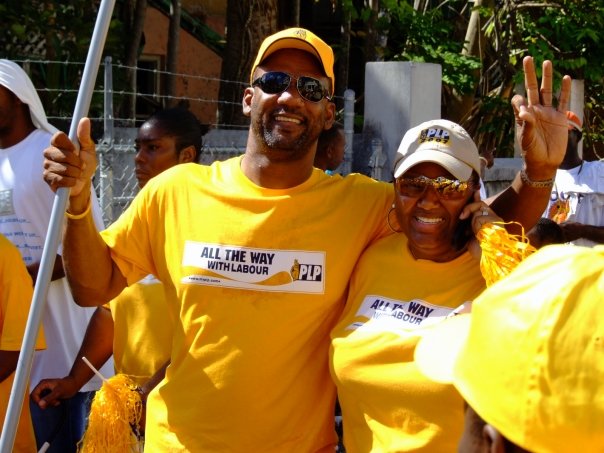 Algernon Allen, a former FNM Cabinet Minister and known Christie supporter, noted on radio that he expects Fitzgerald to be swiftly dealt with.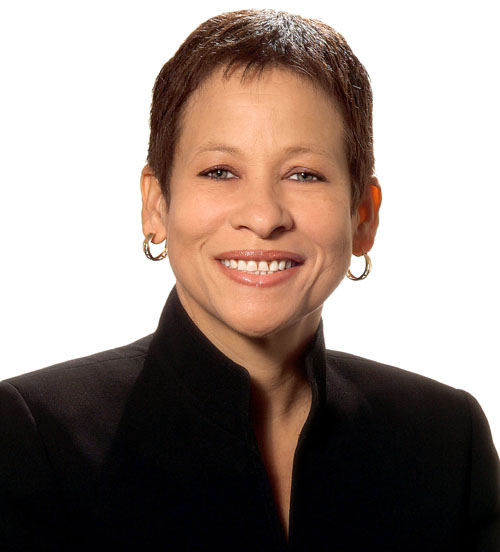 Well what is clear is this, Jerome's voice like many others, are welcomed on Bahamas Press! THOUSANDS OF RIGHT THINKING BAHAMIANS WANTS NO PART OF CHISTIE OR INGRAHAM LEADERSHIP IN THE DIRECTION OF THIS COUNTRY ANYMORE!
And for a testament on Christie's VICKED/LAZY/CROOKED ways to undermine the PLP to assist his law buddy Ingraham, one should look to Grand Bahama. Today Grand Bahamians are suffering. They are on their bellies economically. Grand Bahamians are suffering at the hands of Ingraham, but Christie says nothing in defense of those people. He as leader did not call for the investigation into the EMR High School Glenys Hanna-Martin did. And to put the icing on the CAKE ask the former Senator Pleasant Bridgewater what kind of SNAKE Christie has shown her he can be.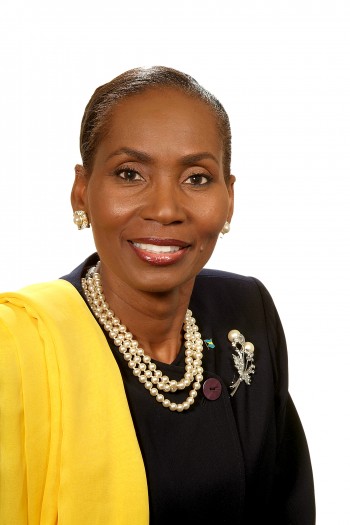 Since the former senator's arrest and resignation, Perry Gladstone Christie, has not made a single line of contact to former lady senator, with no attempts to console the woman in her time of difficulty. Bridgewater has been accused of extortion against American actor John Travolta following the death of his son Jett on Grand Bahama.
PLPs on Grand Bahama tell Bahamas Press the Senator is pained by Christie's abandonment of her and is finding it difficult to believe this is the way he treats his own. But as we said before, PLPs will learn who Christie really is.
PLPs will learn, and yes they will learn soon, that the PUSSY CAT, who led their party into defeat, is NOTHING BUT A FAKE and SNITCH for Ingraham to keep the organization in opposition for many more years to come.
RESIGN CHRISTIE…. RESIGN!!!!! BAHAMAS PRESS WANTS YOU TO CARRY YOUR…Amen!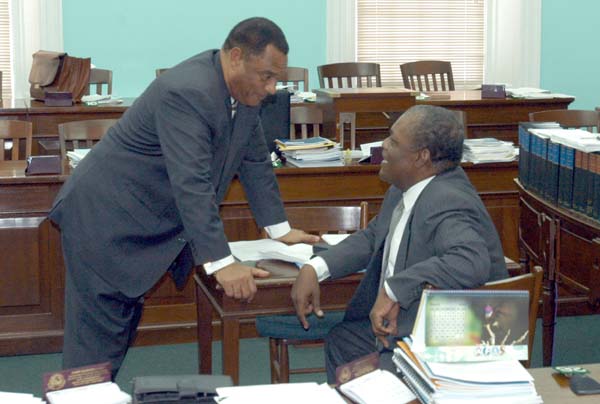 Here they are plotting against their own once again.