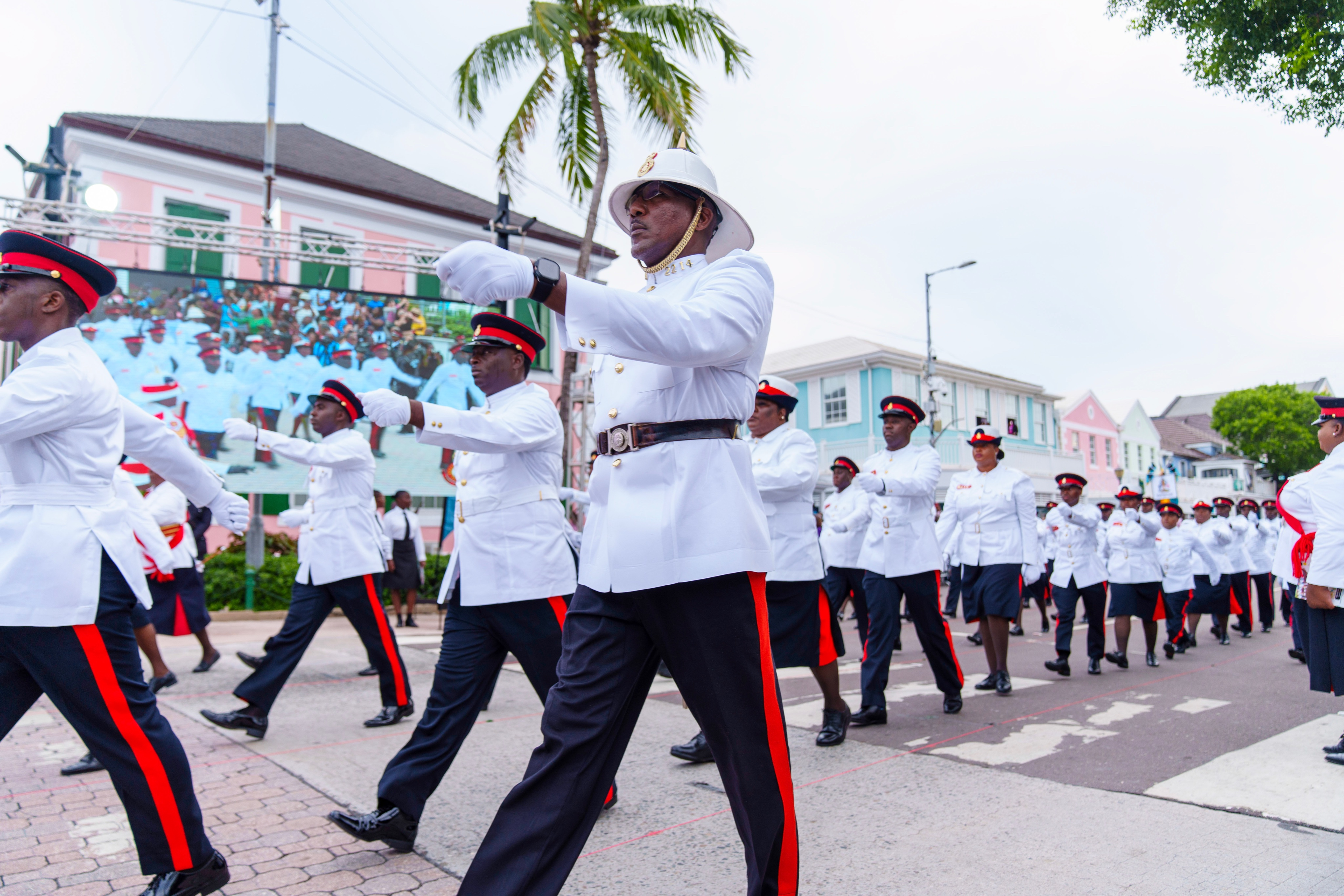 NASSAU| We joyously commemorate and celebrate our largest graduating cohort to date, marking a significant milestone for the RBPF. This momentous occasion reaffirms our unwavering dedication to fortifying national security, combating crime & safeguarding our cherished community.
As we celebrate this achievement, we want to reaffirm our administration's unwavering dedication to national security, crime fighting, and crime prevention. We stand resolute in our efforts to create a safer Bahamas for all our citizens.
To equip the RBPF for the challenges ahead, we have increased the capital allocation for crimefighting technology. This investment will empower our officers with state-of-the-art tools and resources to combat crime effectively and maintain law and order in our communities.
"To strengthen our armed forces, we've intensified recruitment across all branches. With dedicated new recruits, we enhance our capacity to protect and serve the Bahamas, embodying unwavering professionalism and diligence," Davis added.