PM Minnis is gradually losing control of his CABINET!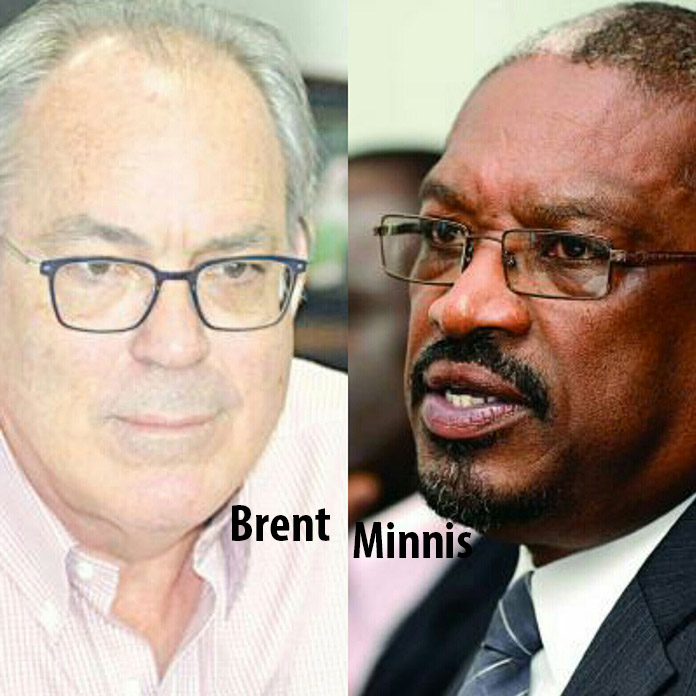 Nassau, Bahamas – Prime Minister Minnis has still been unable to restrain his Minister for Immigration, Brent Symonette, from interfering with the process down at Lynden Pindling International airport.
Officers continue to complain how the Minister, who should take his concerns about the process at the immigration booths to the Director for Immigration, continues to interfere with the process and appears to want a NATIONAL SECURITY RISK to develop at LPIA.
BP is warning Minister Brent Symonette that our investigations on him will soon reveal more than he can handle.
We understand several companies connected to construction and banking industries have used the Minister to bring pressure on staff to clear persons entering the Bahamas who are not qualified and could pose a national security risk to the country! THIS MUST STOP!
We at BP call on Dr. Minnis to rein in his Minister and stop him from interfering with the boarder immigration controls at LPIA!
We call on all decent law-abiding officers to ignore any directive from any Minister. You are to take your instructions directly from your senior command. No Minister has any authority to interfere in the direct process of immigration. Dey can't direct you to do anything! Tell Brent Symonette to go talk to his Director and STOP IT! STOP IT! STOP IT!
We report yinner decide!