PM Minnis ain't ga do anything for ya anyway so DON'T WASTE YINNER TIME! GO BUY CORNED BEEF!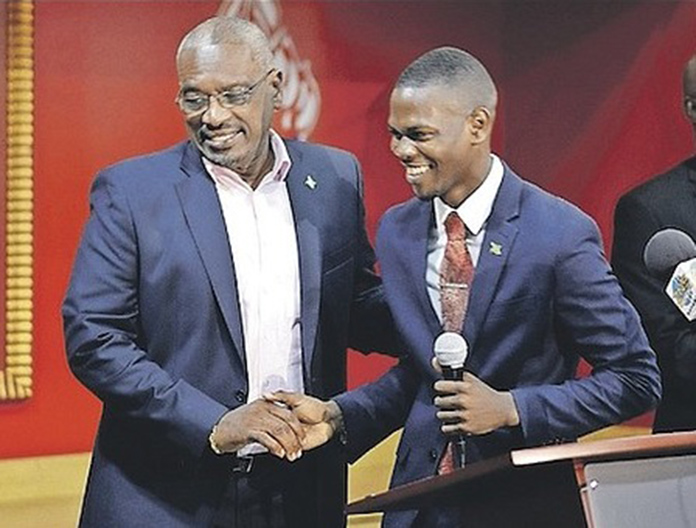 Nassau – Bahamas Press is now learning that, over the Parliament's summer recess, the Prime Minister is going to to meet with the people. The following Press Statement was issued this afternoon:
"In keeping with Prime Minister Minnis' commitment of accountability to the Bahamian people, during the Parliamentary Recess, and commencing Wednesday 8, August, and each Wednesday through 12 September 2018, the Prime Minister will dedicate three hours, from 9:00 am. – 12:00 noon to hear the concerns of members of the public.
"Individuals are kindly asked to call the Office of the Prime Minister to confirm an appointment at telephone, 702-5500. Meetings will be limited to 10 minutes only in an effort to accommodate as many persons as possible."
Now, what is not being said here is that, in order to meet the PM and any other Cabinet Minister, a letter making the request for a meeting and specifying the details of the requested meeting must be written.
In short, this can only be a PR stunt by PM Minnis again to meet with some crooked FNM who he will not do anything for anyway.
Some 15 months ago, the PM promised the wutless media he will meet them on a regular quarterly basis. A YEAR HAS PASSED and still not one of those press conferences with the PM has been held. He's ducking serious questions on OBAN, on MAL JACK and on VAT 12% hike!
PM Minnis is FINISHED!
We report yinner decide!