Big bust-up in BIS between Kevin Harris and Pakeisha Parker as PM orders the removal of a BIGTIME FNM BIS employee out of OPM!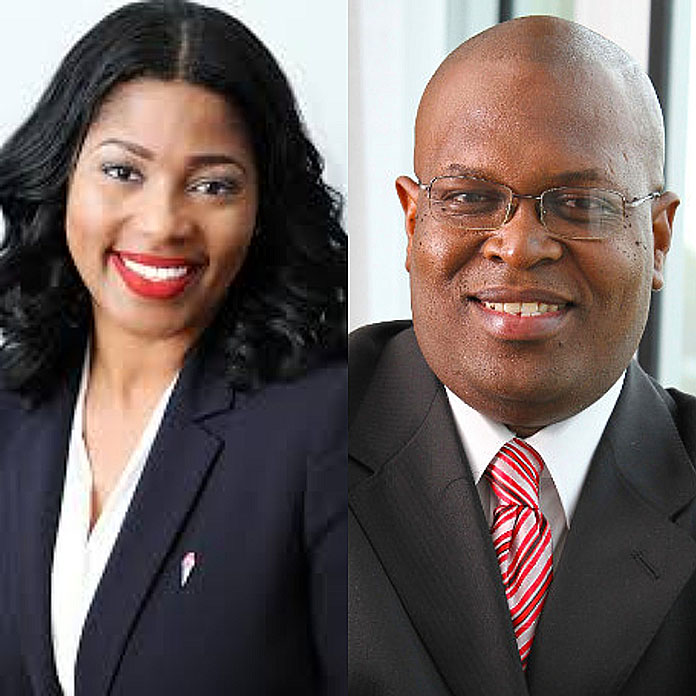 Nassau – FNM war erupts deep inside the walls of the Bahamas Information Service as assigned officer to the Prime Minister is thrown out of office and replaced by another.
Two Senior FNMs, Kevin Harris and Pakeisha Parker, fight over the changes at BIS as Minnis loses his grip on the control of his government.
Meanwhile Ace Newbold tells PM he has had enough of the foolishness and wants out of his role as Press Secretary….THERE IS JUST TOO MUCH LYING!
Stay tuned this Sunday as Bahamas Press gives you all the details in a string of reports. BP's HOLIDAY WEEKEND MARATHON – REPORTS INSIDE THE MINNIS GOVERNMENT COME
THIS WEEKEND… WE REPORT…YINNER DECIDE!