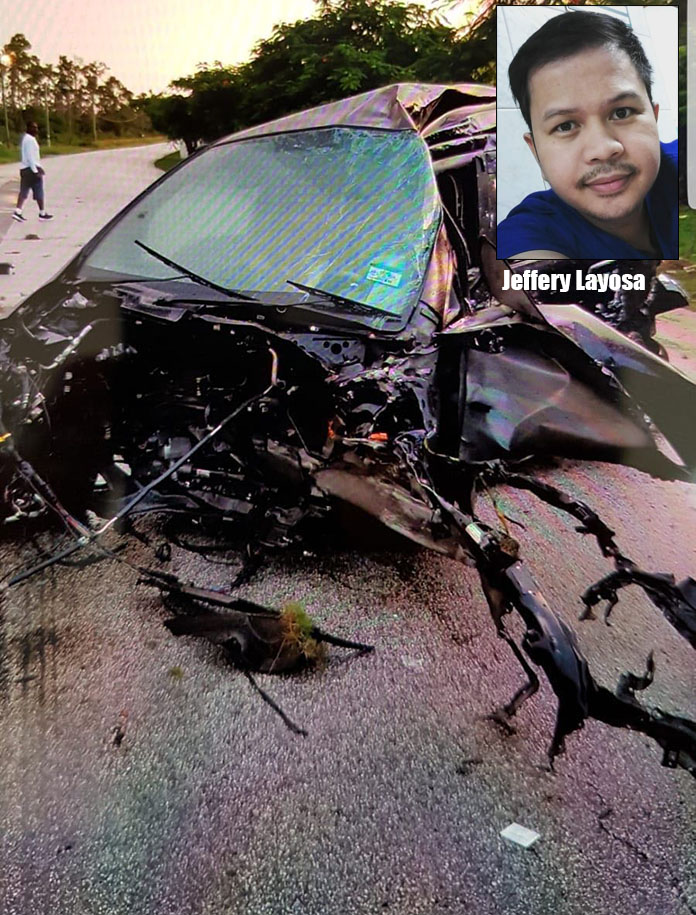 Nassau – Bahamas Press has now identified that second fatality victim which occurred in Western New Providence Sunday evening.
BP has identified the victim to be Accident and Emergency male nurse Jeffrey Luna Layosa age 35 years of Bueno Retiro Road formally of the Republic of the Philippines.
According to reports, shortly before 9:00pm, two men were driving in a black 2007 Honda Fit on Western Road, when the driver lost control of the vehicle and collided into a Poinciana tree, causing both persons to become unresponsive.
Paramedics were called to the scene, and attempted to revive the passenger, but were unsuccessful. He was pronounced dead on scene. The driver was transported to hospital and is in serious but stable condition. Officers from the RBPF Traffic Division are investigating.
POLICE INVESTIGATES SHOOTING INCIDENT
Police are investigating a shooting incident, Monday, 30th July, 2018 which has left two adult males with injuries.
According to reports, shortly before 3:00am, four men were in a vehicle at the junction of Wulff Road and Market Street, when a white vehicle pulled beside them. Occupants of this vehicle opened fire in their direction, hitting two of them before speeding away. The victims were transported to hospital where they are listed in stable condition.