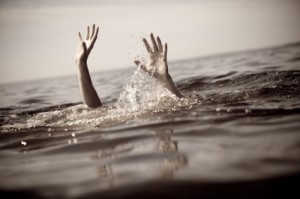 Nassau, Bahamas –– Police are investigating the circumstances, which may have led to the death of a 31-year old-male last evening.
According to reports, shortly before 7:00 pm the deceased along with a friend were swimming in waters at Goodman's Bay beach, when the deceased started coughing.
The deceased reportedly exited the water and continued coughing on the shoreline where he became unresponsive.
EMS responded, rendered assistance to the deceased and took him to hospital where he was pronounced dead.
Could there have been something in the water? WHAT IS THIS?