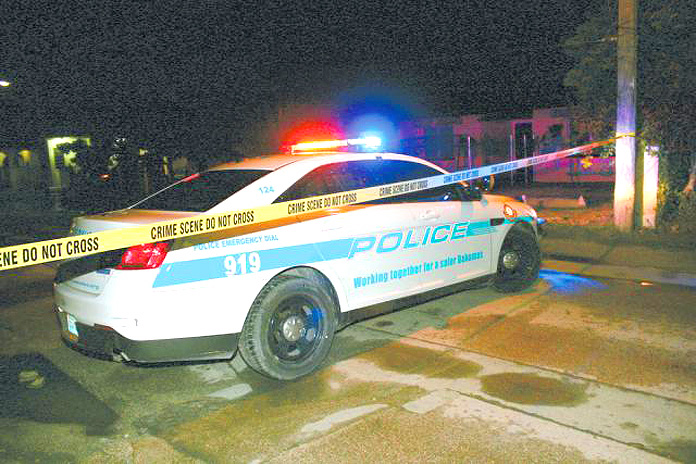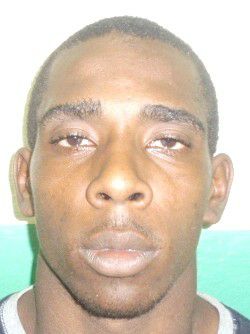 Nassau, Bahamas – Police are at the scene of the country's latest homicide, which occurred just after 10pm on Knowles Drive off Tonique Williams Darling Highway [the southern lane corner at Penn's Building]. The victim succumbed at the scene.
This incident follows another fatal shooting last night around 10pm at the Kirby Bar on Augusta Street in the Bain and Grants Town community.
Meanwhile on Friday shortly after 4:00pm, a group of men were standing in front of a car wash located on Market Street near Palm Tree Avenue, when the occupants of a dark coloured vehicle pulled up and fired several shots at them before speeding off. Two of the men were shot and transported to hospital, where one of them succumbed and the other is detained in serious condition.
Police were immediately alerted and responding Mobile Division officers spotted the getaway vehicle fleeing from the area. A search ensued that ended in Ridgeland Park, where three men fled from the getaway vehicle on foot. The officers gave chase and captured the three men. One (1) Tech 9 automatic firearm and a .40 pistol along with several rounds of ammunition were recovered from the men.
Police suspect the three suspects to be responsible for several homicides and armed robberies.