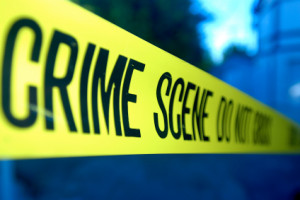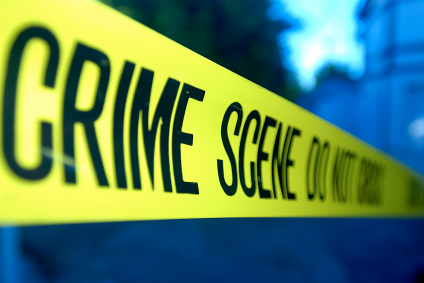 Nassau, Bahamas — Bahamas Press is reporting another early morning shooting, which has left another resident dead in the yard of his home.
BP reports sometime around 4:08 am this morning a distress call came into the police control room requesting police assistance to a fatal shooting in the Park Street area of Bain Town.
A vehicle parked just outside the victim's home, was where a corpse identified by neighbours as being that of Fidel Miller.
Miller according to family members had just reached home from his weekend outings, and had come inside the home when he forgot something and returned back to his car. It was then when he returned to his car, according to family members, that loud gunshots were heard and there inside his vehicle his lifeless body lay.
Residents in the community poured onto the streets near the crime scene some pointing while others made loud screams in distress.
Police we are told took three long hours before they arrived to begin processing the crime scene, which delayed undertakers from removing the man's body.
"How long must a nation be held hostage by this prolonged violence that has ripped the chest of our country wide open? We are being drowned in blood; we are witnessing the GREAT SLAUGHTER of our sons and daughters right before our eyes, which are leaving pains in the bone of our communities.
"Love ones gunned down in cold blood, while justice is hijacked in this society. Tommy Turnquest the 'minister of incompetence' has witnessed this bloodshed and to our surprise he claims "Crime is Under Control". He should tell us this and all other incidents of friendly fire, and then we may believe him. We are lost and are in need of New Direction," an educator in the area said.
BP reports this latest incident is the 239th murder in the country since 2009. Police we are told are again seeking the public's assistance. They have no leads, no trace, no suspects and no eyewitnesses.
We are losing our country once again to Pirates!