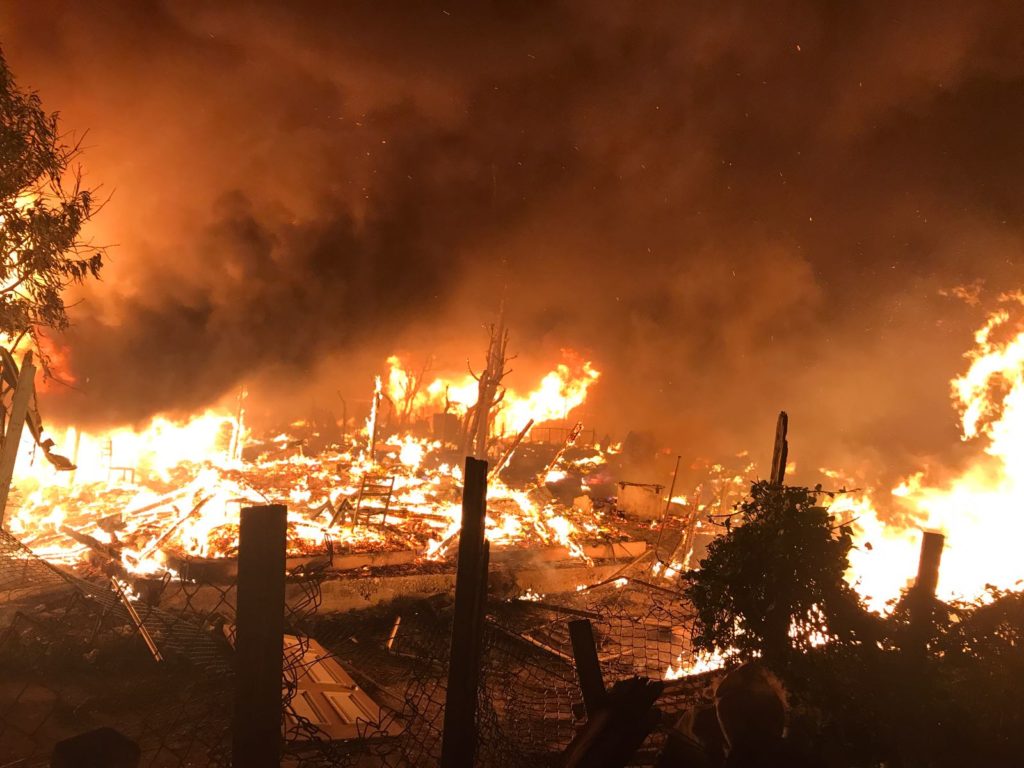 According to reports, on Wednesday 22nd August 2018, shortly after 1:00am, police from the Fire Department were called to a building fire in Pinedale, Eight Mile Rock, I-95 corner, where they met a single story wooden structure completely destroyed by fire.
Officers upon checking the burnt ruins discovered the remains of a body. Officers of the Central Detective Unit are also involved in this investigation.
An autopsy will be performed to determine the exact cause of death. Investigation into this matter is continuing.