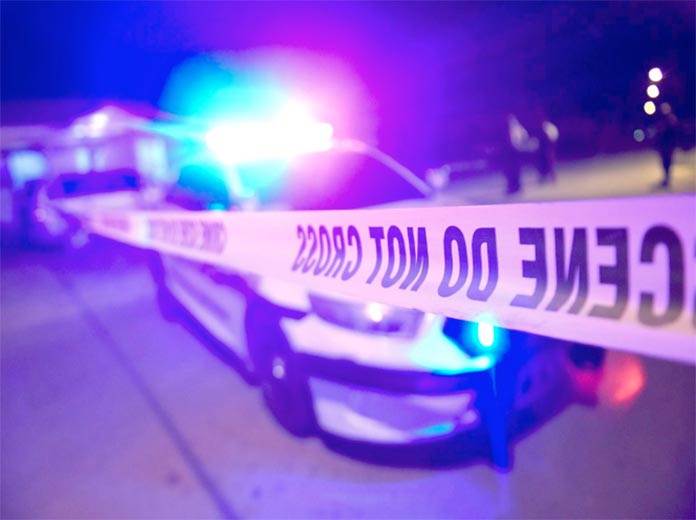 NASSAU| Police are aggressively investigating the circumstances surrounding the country's latest homicide, which has resulted in the death of a 34 year old male resident of Anna's Way off, Cowpen Road.
Bahamas Press has identified the homicide victim as Comfort Suites employee Edron Knowles. One of Knowles' brothers was recently shot and killed and is not even buried as yet.
Preliminary information revealed, that sometime around 8:30 p.m. on Saturday August 19th 2023 Knowles was parked in his vehicle at the front of his residence, when a male occupant of a dark colored Japanese vehicle exited, produced a firearm and discharged gunshots in his direction, resulting in him being shot multiple times to the upper body.
The assailant then returned to his vehicle and fled the scene in a northern direction onto Cowpen road.
EMS personnel responded and examined the victim, where no signs of life were confirmed.
Police are appealing to members of the public, who may have any information that can assist in apprehending the person responsible for this incident to contact 911, 919, the Criminal Investigations Department at 502-9991/2 or CRIMESTOPPERS @ 328-TIPS.
Bahamas Press is sounding the alarm that there are far too man vehicles traversing the streets of the capital unregistered and without any decals or registration on them. Even if the vehicle drove in a northerly direction with no registration how could anyone identify the registration of that vehicle even with CCTV all over the place.
Police must crack down on these unregistered vehicles and lawmakers must demand that a vehicle to traverse the streets of the capital must be marked (even with a temporary registration visible) if their origional plates are stolen or lost!
we report yinner decide!