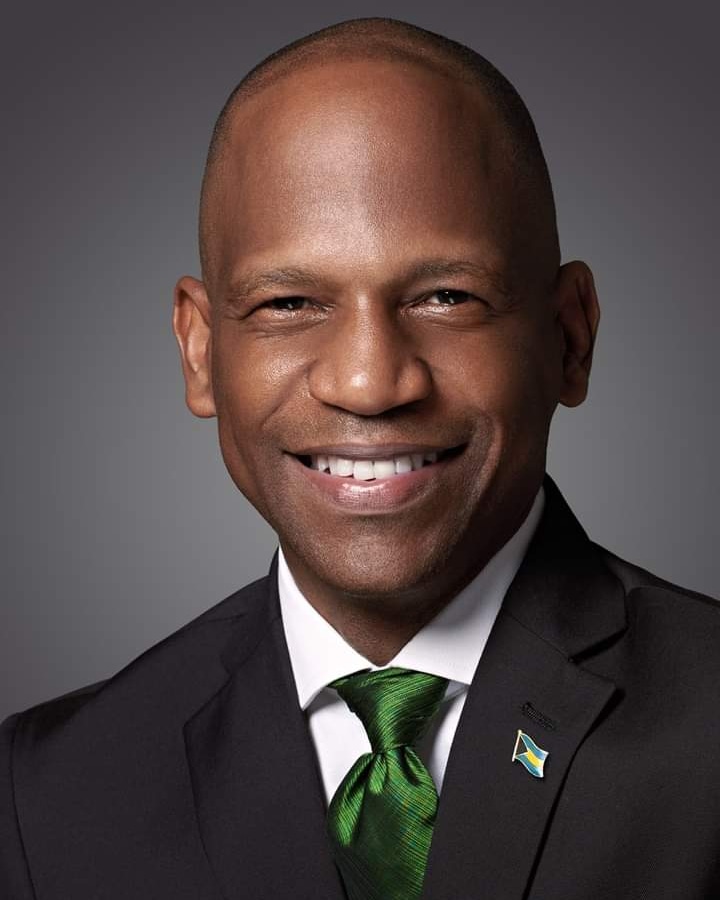 STATEMENT: Police in the capital are presently investigating the circumstances surrounding the death of a 53 year male resident of Lockhart Lane off Davis Street.
The incident reportedly occurred shortly before 4:00 p.m. on Thursday 8th June 2023 and involved a black Ford Escape.
Preliminary reports indicate that the driver was traveling west along Lockhart Lane, when he reportedly exited the vehicle.
It is further reported that on arrival to the scene officers discovered the vehicle in the reverse gear and the driver pinned against a chain link fence.
The driver received serious injuries and succumbed to his injuries on scene. Police investigations continue.