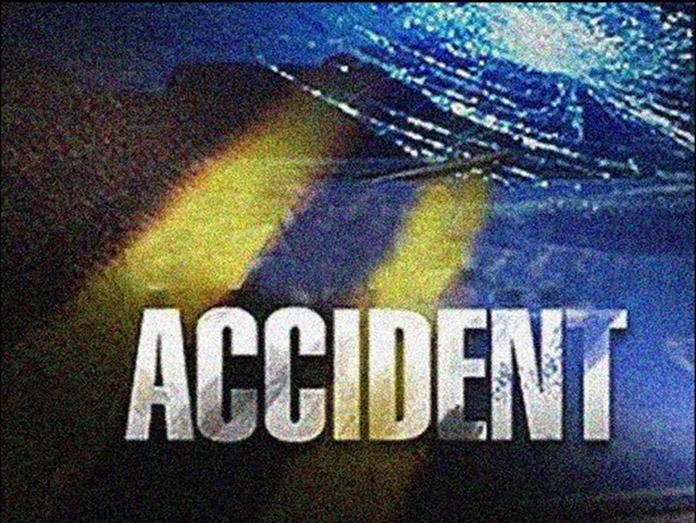 Freeport, Grand Bahama – Police in Grand Bahama are investigating a traffic accident that has left a number of persons with injuries.
Reports are that on Wednesday 31st January 2018 shortly after 3:00pm, a traffic accident occurred off East Grand Bahama Highway, involving a yellow 1965 Mercedes Benz Unimog with (10) occupants, when the vehicle overturned. All occupants received minor and serious injuries and were taken to the Rand Memorial Hospital via EMS personnel.
Police are investigating this matter and are appealing to the general public to buckle up, drive within the speed limit and to drive with care and attention.