The 62-year-old man was found with wound to the back!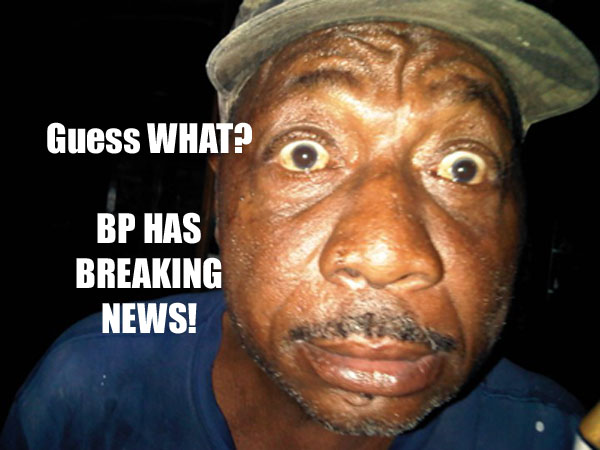 Eleuthera, Bahamas — Police are investigating the circumstances surrounding the death of a 62 – year old man found dead in Eleuthera on Tuesday.
According to reports, shortly before 4:00pm, police received a report that a man was found dead at his residence located in Deep Creek, Eleuthera. When police arrived at the scene they met the lifeless body of a male with a small wound to the back.
An autopsy will be performed to determine the cause of death.
Meanwhile Bahamas Press is reporting the arrest of a 58 – year old American man of Spring Hill, Florida following his possession of dangerous drugs on Tuesday.
According to reports, around 3:30pm, Officers from the Tourism Police Unit (TPU) acting on information, went onboard a Cruise ship docked at the Prince George Wharf, where they arrested the man who had a quantity of marijuana in his possession. The man will appear in later today to be formally charged.
4 ARRESTED IN INAGUA FOR AMMUNITION AND STOLEN VESSEL
A 36 – year old man from Grand Bahama, 37 – year old man from Exuma, a 38 – year old man from New Providence and a 38 – year old man from Inagua are in custody after they were arrested during a joint police operation in Inagua on Tuesday 29th April 2014.
According to reports, around 6:30pm, Police in Inagua accompanied by a team of officers from the Drug Enforcement Unit and the Royal Bahamas Defense Force, executed a search warrant on a premises situated at Matthew Town, where they discovered a quantity of ammunition. The men were taken into custody and are also being questioned in connection with a boat suspected of being stolen.
Investigations are ongoing.