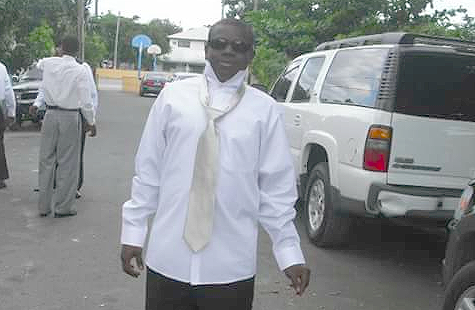 Nassau, Bahamas — POLICE has launched an island-wide manhunt for two males responsible for a shooting incident that has left a man dead on Wednesday 15th July 2015.
According to reports. Around 10:00pm, a man was sitting on a block in a vacant lot located at Carew Street off Montrose Avenue, when two men armed with a handgun approached him and fired several shots at him before fleeing on foot. The victim was rushed to hospital, where he later succumbed to his injuries.
BP has identified the victim as Lathario Morley AKA 'Smokey'.
Investigations are ongoing.