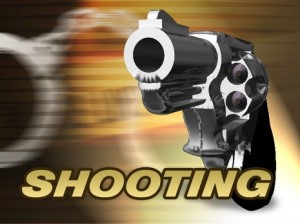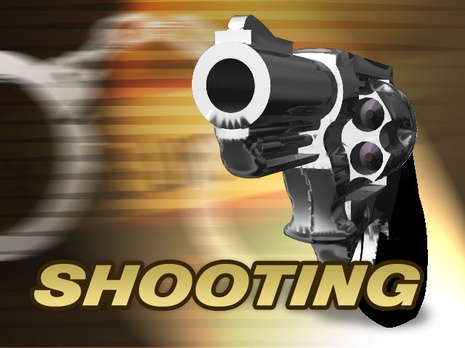 Rollesville, EXUMA — Police at Exuma are requesting the public's assistance in locating a male responsible for a shooting on the island.
The incident reportedly occurred around 6:35 pm on Friday.
Preliminary reports indicate that officers of the Exuma District were performing duties at Queen's Highway in Hoppers' Bay when they observed a male wearing dark clothing acting suspiciously.
It is reported that the suspect on seeing the officers fired gunshots, which resulted in one of the officers being injured.
The officer was taken to the George Town Clinic where he was treated and discharged.
Officers of the Central Detective Unit, along with Exuma police are investigating and appealing to members of the public who may have any information that can assist police in locating the suspect, to contact police.
Man Identified in LPIA freak Accident
On Thursday an incident occurred at the Lynden Pindling International Airport, which resulted in the death of a male.
Police have identified the victim as 41-year-old RAYMOND DANAT CHARRON Jr. of PEMBROKE PINES, FLORIDA.
According to reports the victim was working on a Beach 1900 N413CM aircraft at the
Lynden Pindling International Airport, when the landing gears reportedly collapsed causing that area of the aircraft to fall, pinning the 41 year old male.
Police along with officers from the Civil Aviation Department are continuing their investigations into this matter.