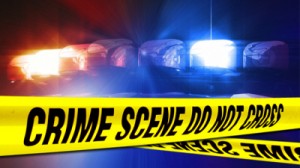 Bahamas Press is reporting the shooting of a police officer in the McCullough Corner area of Mason's Addition shortly after 3PM this evening.
Sources on the scene tell us, an officer while on patrol in the area was making a search on a suspect when the suspect shot the cop in the upper shoulder.
The officer is presently in theatre and his condition is stable. At last report a manhunt is presently underway for the shooter.
Meanwhile, earlier today while carrying out an operation in the Stapledon Gardens area, police shot a suspect while carrying an operation in the area. The man, we are told was wanted by police for questioning with some housebreaking incidents in the area.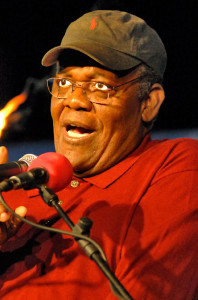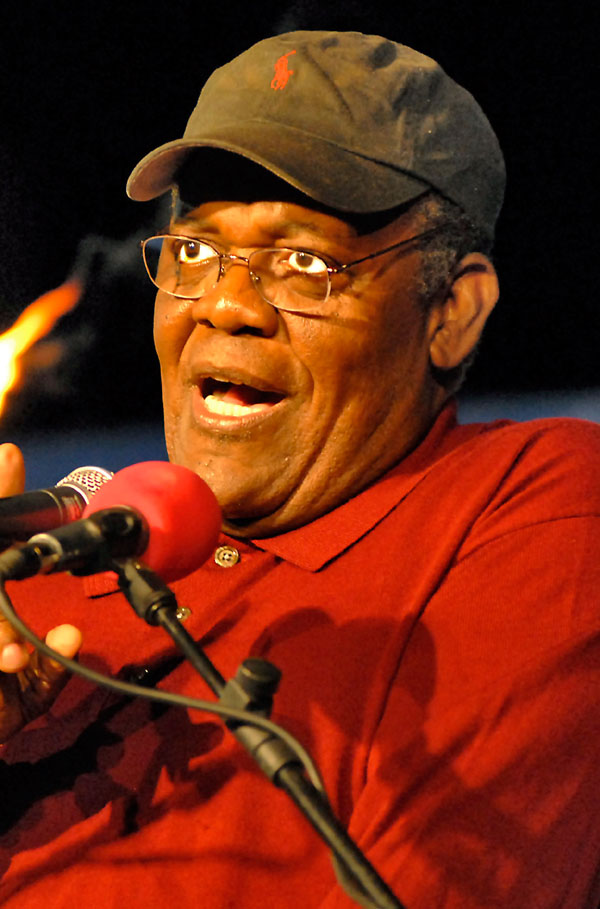 Bahamas Press agents on the ground in the Grand Bahama and we are on our way to the exclusive enclave of Pelican Bay to Papa's Bungalow #7; his lucky number. Prime Minister Hubert Ingraham landed on the island from Abaco this morning for meeting with FNM generals in the area. The FNM has said not a word about Papa's return to the country nor has the WUTLESS MEDIA given a whisper.
And while papa goes fishing on the DEL KING, The country is on autopilot. With a dengue crisis and scrap metal dealers cannot get justice. The Cabinet has not met in two whole weeks because Papa don't trust Boss HOG Brent Symonette. Even the Cabinet is rudderless and LEADERLESS!
THEY HAVE NO DAMN SHAME!