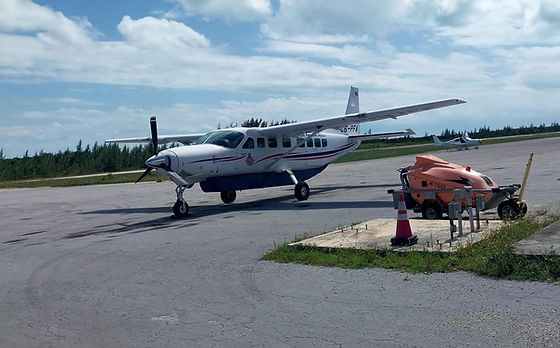 by thegallery242.com
NASSAU| Police from the Central Detective Unit (CDU) are on Eleuthera investigating an incident involving an underage girl who got pregnant after allegedly being sexually assaulted and was given an "abortion pill" to terminate the unwanted pregnancy.
The young girl was taken to a clinic, where staff discovered that a physician allegedly provided the pills.
It is rumored that the physician is the son of a former Free National Movement (FNM) cabinet minister.
Investigators travelled to the island to look into the matter as the assault of the minor and her subsequent impregnation were not reported to police.
It was also illegal to give the minor "abortion pills".
Abortions are illegal in The Bahamas, except for when the life of the mother is at risk.
The issue of sexual assault has been widely discussed in recent weeks after a man was accused of impregnating his girlfriend's 11-year-old daughter. Instead of reporting the matter to police, the mother allegedly gave her underage child abortion pills to get rid of the unborn baby.
The couple was charged in the magistrates court.
Amid a significant increase in sexual violence against women and girls in The Bahamas, certain groups have called on lawmakers to move to decriminalize abortion in the case of a pregnancy resulting from rape or incest.