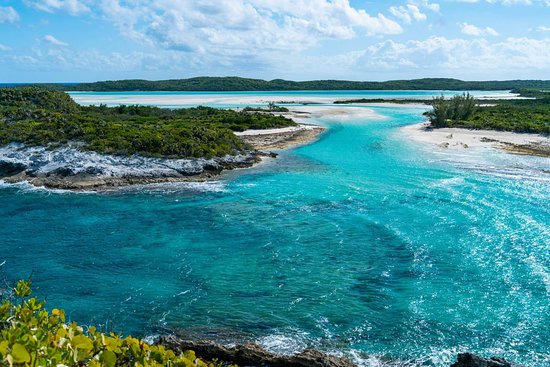 Long Island| Police are investigating the circumstances surrounding the death of a Canadian visitor at Cape Santa Maria, Long Island.
Bahamas Press has confirmed the victim to be Joseph McDonald, 59. He was participating in a dive exercise when the incident happened.

The drowning reportedly occurred shortly after 10:30 a.m. on Wednesday 1st March, 2023.
Preliminary reports confirmed, that the 59-year-old visitor while spearfishing with other family members encountered difficulties while in the water. He was assisted to the shoreline and was administered CPR before being transported to a local clinic.

The District Medical Officer examined the body and pronounced the male dead.

The body will be flown to New Providence, where an autopsy will be performed to determine the exact cause of death.
Active police investigations continue.