VAT PSA 17 from King Of Hearts Media on Vimeo.
Wife of local meteorologist caught stealing! Third time caught stealing – THIS TIME SHE WAS FILMED!!!!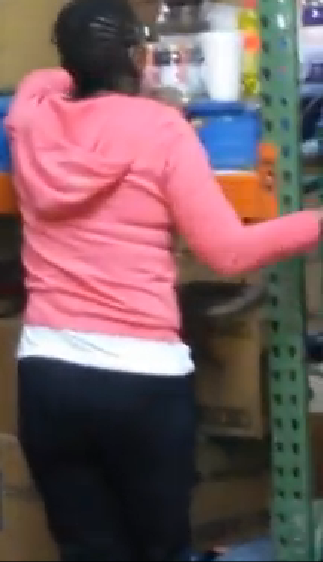 Nassau, Bahamas — The wife of a popular meteorologist and a police reservist has been arrested over the weekend after being caught stealing at a local foodstore here in the capital.
The 61-year-old woman was in the store on Friday shoplifting as she stuffed a number of valuables deep into her big bag while in the store.
Get this: The woman's son was recently convicted after having swindled some $48,000 from his business partners following an investment lie. And from the looks of things, the government worker could be landed in prison for Christmas.
The lay minister in a popular Church in the east is a regular worshiper and delivers the chalice cup when communion is being served.
Some people just have no damn shame! If a woman at 61 years of age is bold enough to steal in a store – what kind of example was the officer setting for children?
We say LOCK HER UP and THROW THE DAMN KEY IN THE OCEAN! We are sick and tired of criminals!

PSA 18 from King Of Hearts Media on Vimeo.