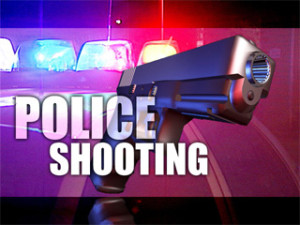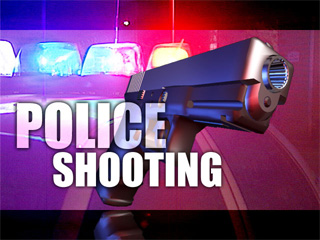 Porgy Bay, Bimini — The good men and women of the Royal Bahamas Police Force on the Island of Bimini at this hour deserves to be commended for the stellar task this morning; putting an end to a wanted man on that island.
Police are in Porgy Bay at this hour, rapping up investigations as they put an end to a known terror wanted by police.
Dead is Ricardo Rolle, a man wanted by police, who is alleged to have robbed a New Providence bank and fled to Bimini.
Posters identifying Rolle were placed all across Alice and Bailey Towns as a hunt for his whereabouts centered on the island.
The scene at this hour is tense as scores of residents on Bimini have gathered at the scene of the shooting. The deceased is said to have had a weapon in his possession and aimed for officers as police moved in on him shortly after 9am.
A single shot to the chest by a marksman on the force ended Rolle's evasions. The body is still on the scene at this hour as the task force is now on thier way to the island.
Bahamas Press congratulates the fine men and women of the Royal Bahamas Police Force for taking down another criminal. WE CONGRATULATE THEM UNAPOLOGETICALLY! WE call for them to AIM FOR THE HEAD AND TAKE THESE LOWDOWN CRIMINALS OUT!
_________
BP ADVERTISING……