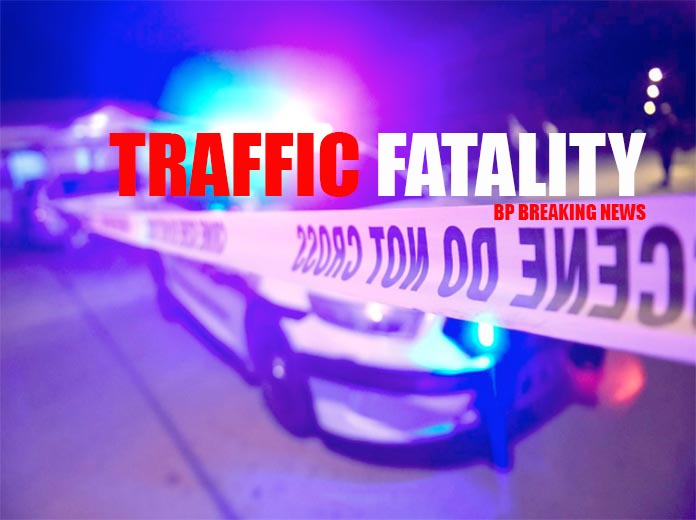 NASSAU, BAHAMAS- Police have issued a road safety advisory in the wake of a series of recent fatal accidents and traffic mishaps in the capital.
Police have advised motorists to adhere to the rules and regulations that govern the streets, including traffic signals, not drinking while driving, not using cell phones while driving and not driving in excess of the speed limit.
Two fatal accidents were recorded in the capital last Friday. The first incident occurred around 3:30 pm on Friday May 26th, 2023 and involved a white Daihatsu Mira driven by the female and white flatbed truck, driven by a male
Preliminary reports revealed that the Daihatsu Mira was traveling east along Prince Charles Drive, and the white flatbed truck, west along Prince Charles Drive, when the two collided.
Subsequently, the driver of the truck lost control and collided into a utility pole and a vehicle, which was parked on the southern side of the street.
Both drivers were injured during the accident; however, the female received serious injuries and succumbed on the scene.